Analyst: Lower gas prices on the road ahead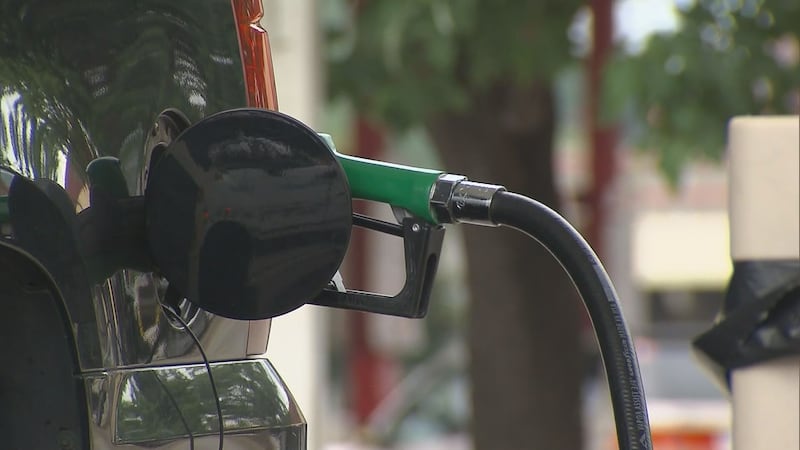 Published: Oct. 2, 2023 at 9:29 AM CDT
JONESBORO, Ark. (KAIT) - Following what he called a "noticeable decline" in average gasoline prices, one analyst predicts an early Christmas for motorists.
According to GasBuddy.com, the average price for a gallon of regular unleaded in Arkansas fell 6.8 cents to $3.33.
The national average fell 3.5 cents last week to $3.77 a gallon.
"While this week saw average gasoline prices moving higher again in the West, most of the nation saw a noticeable decline in gasoline prices," said Patrick De Haan, head of petroleum analysis.
He added that the transition to winter gasoline is expected to begin immediately, which should ease supply concerns.
"We're likely to see nearly the entire country see gasoline prices trend lower in the week ahead," De Haan said. "You could say Christmas is coming early."
Minus small issues here and there that could temporarily delay lower prices, he expects the downward trend to be a strong one.
"Motorists need not be in any rush," De Haan said. "Lower gas prices are on the way for every U.S. state in the weeks ahead."
Copyright 2023 KAIT. All rights reserved.