Jonesboro police officer won't be charged following felony hot check investigation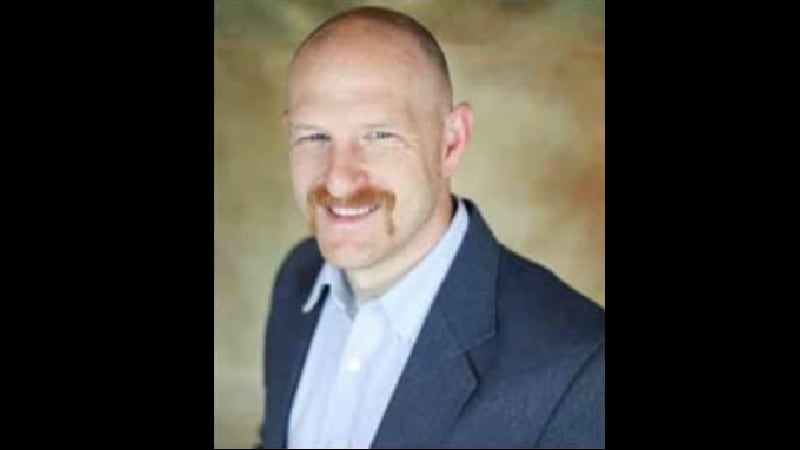 Published: Oct. 2, 2023 at 2:12 PM CDT
|
Updated: Oct. 4, 2023 at 1:58 PM CDT
JONESBORO, Ark. (KAIT) - A Jonesboro Police corporal will not be charged for writing hot checks, according to the department after investigating a felony hot check violation.
In an email Wednesday, Oct. 4., the department said the prosecutor's office declined to charge 38-year-old Paul J. Williams who wrote a check that could not be cashed at the bank. The report did not specify the amount.
The Jonesboro Police Department said the prosecutor did not charge Williams after he paid restitution to the victim
Officer Jimmy Chambers stated that on Sept. 29, he "hand-carried this report and other documents to Sgt. Lovan with the Arkansas State Police and requested that they investigate this incident."
K8 News contacted Cindy Murphy, communications director for ASP, who said their department had not received the report as of Monday, Oct. 2.
In a follow-up email on Tuesday, Murphy wrote: "We declined a request to investigate because ASP CID does not investigate hot check violations."
Sally Smith, public information specialist for the Jonesboro Police Department, confirmed that Williams is a corporal on the force.
"He is not suspended but has been placed on paid [administrative] leave," Smith told K8 News. "No other details can be released until the conclusion of the internal inquiry and possible state police investigation."
Smith said Chief Rick Elliott will not make a statement due to the pending ASP investigation.
"This will be an Arkansas State Police investigation. It has been submitted to their agency," Smith said. "There is only an internal review."
She added that Williams has not been cited or arrested.
According to JPD, Williams joined the force in September of 2007. He has been assigned to the patrol and K9 units, SWAT team, and bike patrol.
In a June 7, 2019, social media post, JPD said that Williams had been very active in the Special Olympics of Arkansas and the Law Enforcement Torch Run.
JPD also stated it was "proud of the work that PJ does for children in our area."
"He is co-founder of Children's Home for Life Foundation and Children's Home for Life Ministries," the 2019 post stated.
Copyright 2023 KAIT. All rights reserved.