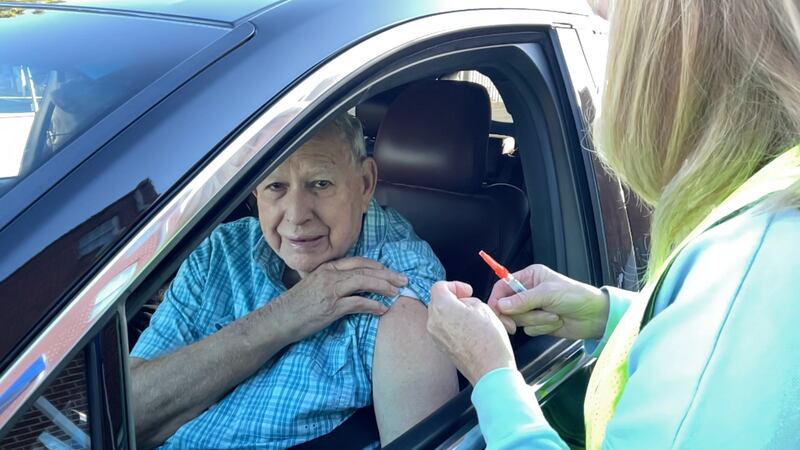 Published: Oct. 4, 2023 at 12:08 PM CDT
JONESBORO, Ark. (KAIT) - Getting a flu shot this year is as easy as ordering your favorite fast-food meal.
The Craighead County Health Unit 611 E. Washington Ave. Suite B, will host a drive-thru vaccine clinic, weather permitting, from 9 a.m. to 5 p.m. Thursday, Oct. 5.
Patients can also walk into the health unit and receive the flu vaccine at no charge.
Although the shot is free, those with insurance should bring their card.
According to the Arkansas Department of Health, children, the elderly, healthcare workers, and those who are prone to getting the flu should get a flu vaccine every year.
Free vaccines are available at all ADH county health units.
Copyright 2023 KAIT. All rights reserved.