Arkansas Supreme Court dismisses LEARNS Act lawsuit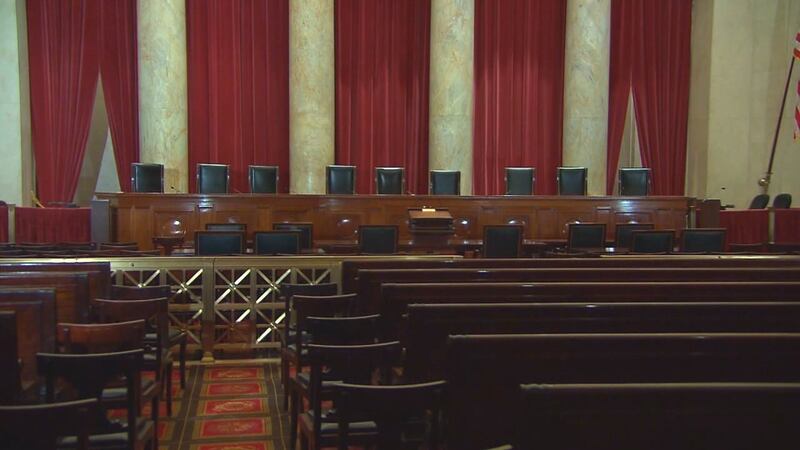 Published: Oct. 12, 2023 at 12:46 PM CDT
LITTLE ROCK, Ark. (KAIT) - The Arkansas State Supreme Court dismissed a lawsuit Thursday that had been ongoing since the Arkansas LEARNS Act was first voted on.
According to our content partners, KARK-TV in Little Rock, the decision "ended the potentially far-reaching debate on how the state legislature passed laws with an emergency clause."
Thursday's decision maintained state lawmakers had done so correctly.
To read more about the court's decision and the lawsuit, click here.
Copyright 2023 KAIT. All rights reserved.