Boil order lifted for Tuckerman, North Jackson County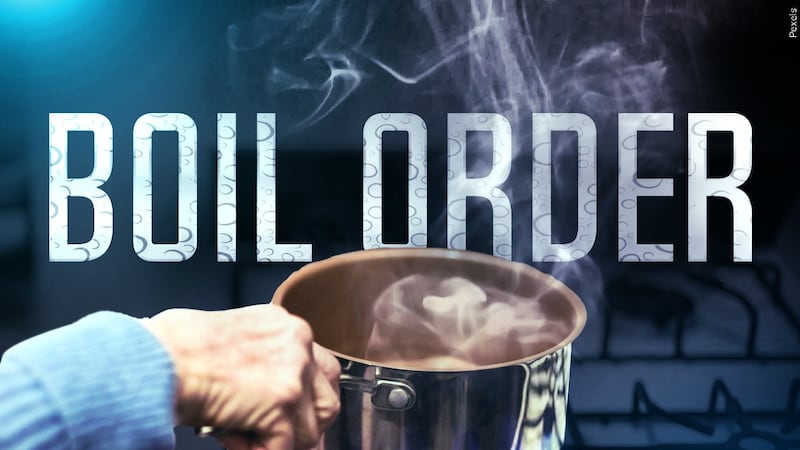 Published: Oct. 12, 2023 at 12:37 PM CDT
|
Updated: Oct. 25, 2023 at 3:16 PM CDT
TUCKERMAN Ark. (KAIT) - Two weeks after it was issued, a boil order was lifted for Tuckerman and North Jackson County residents.
Tuckerman Mayor Rick Womack said the Arkansas Department of Health issued the order after a water main break was discovered on Wednesday, Oct. 11.
City workers repaired the problem the following day; however, Womack said that one of the samples the city sent to ADH "failed," and the order remained in effect.
"We hope to hear back from them [ADH] sometime this week," Womack said on Monday, Oct. 23.
On Wednesday, the city shared a Facebook post saying the order had been lifted and the water was safe to use.
The boil order affected all Tuckerman Waterworks and North Jackson County Rural Water Association customers.
Copyright 2023 KAIT. All rights reserved.