Committee approves audit of Gov. Sanders' lectern purchase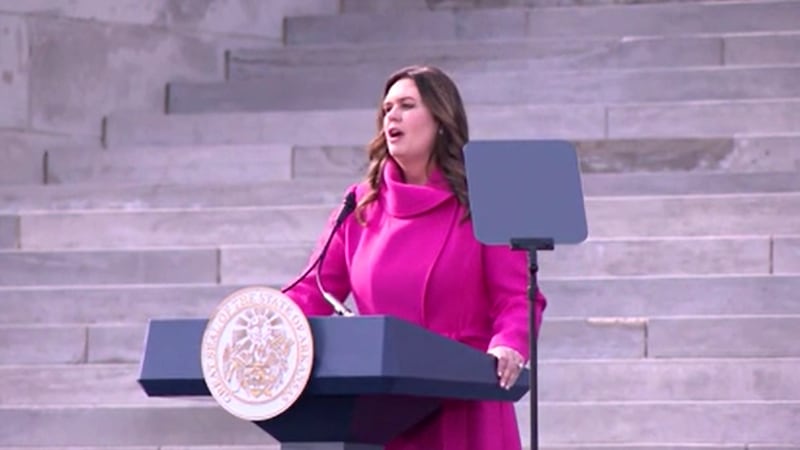 Published: Oct. 12, 2023 at 1:59 PM CDT
LITTLE ROCK, Ark. (KAIT) - An Arkansas legislative committee gave the go-ahead Thursday to conduct an expedited audit of a lectern purchased by Gov. Sarah Huckabee Sanders' office.
The Legislative Joint Auditing Committee approved the request by Sen. Jimmy Hinkey to review the purchase, according to our content partner, KARK-TV in Little Rock.
The committee, which was comprised of Republican lawmakers including Sen. Dan Sullivan and Rep. Johnny Rye, also approved an audit of information made confidential following changes to the state's Freedom of Information Act.
To read the full story, click here.
Copyright 2023 KAIT. All rights reserved.