Hospital announces layoffs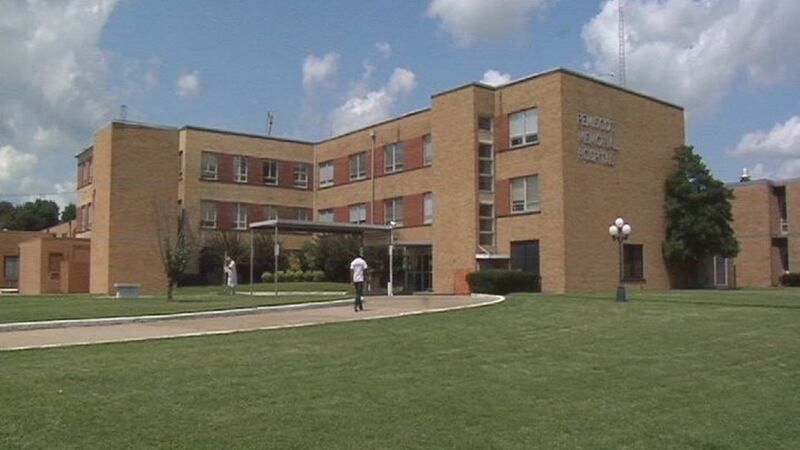 Published: Oct. 12, 2023 at 11:17 AM CDT
HAYTI, Mo. (KAIT) - Pemiscot Memorial Health Systems in Hayti announced this week it would lay off 10 percent of its workforce.
In a news release sent to K8 News, the company cited excess staffing, decreased volume, and a need to improve operations.
"These layoffs are a result of the economic hardships facing rural hospitals across the country," the release stated. "Declining volumes, decreased reimbursement, delays in payments are all contributing factors."
The layoffs will affect employees across the company and in various departments.
"Prior to making the determination for the layoffs, many staff were offered to move into other open positions," a hospital spokesperson said. "Some have accepted these other roles, and some have not."
Layoffs were based on seniority, consolidation of roles and performance ratings, the release stated.
"We value the contribution of all of our employees and deeply regret the need for this action," the spokesperson said.
Pemiscot Memorial Health Systems is a county-owned regional health system with facilities located in Hayti, Kennett, Caruthersville, and Steele.
Copyright 2023 KAIT. All rights reserved.