Man arrested after deputy finds him 'rocking' with stuffed animal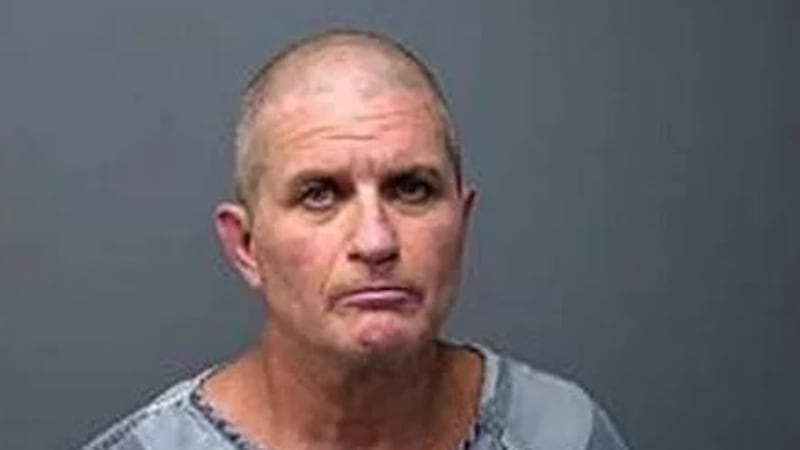 Published: Oct. 16, 2023 at 1:52 PM CDT
BAXTER COUNTY, Ark. (KAIT) - A 55-year-old Midway man faces drug and sexual indecency charges after a deputy said he spotted him having sex with a stuffed animal.
A judge found probable cause to charge Theodore T. Morgavan, III, with possession of a controlled substance (methamphetamine); furnishing, possession, or using prohibited articles; possession of drug paraphernalia; and public sexual indecency.
According to court documents, at 12:45 a.m. on Oct. 8, a Baxter County sheriff's deputy observed a vehicle at the Midway Store and Lock.
"He stated that he observed that the vehicle was 'rocking,'" the affidavit stated.
When the deputy looked inside the vehicle, he reported observing Morgavan "having sex with a stuffed animal."
Upon learning that Morgavan had a search waiver on file from the Arkansas Department of Community Correction, the deputy searched the vehicle and found a purse containing "two marijuana pipes and one syringe," the documents stated.
While being booked into the Baxter County Detention Center, the affidavit stated another deputy found approximately 3 grams of methamphetamine in the purse.
After reviewing the case, a judge found probable cause to charge Morgavan and set his bond at $5,000.
On Monday, Oct. 16, Mogavan appeared in court for arraignment, where he pleaded not guilty to the charges. He's due back in court on Oct. 30 with a tentative trial date of Feb. 26, 2024.
Copyright 2023 KAIT. All rights reserved.