Asa Hutchinson pleads for unity amid search for House speaker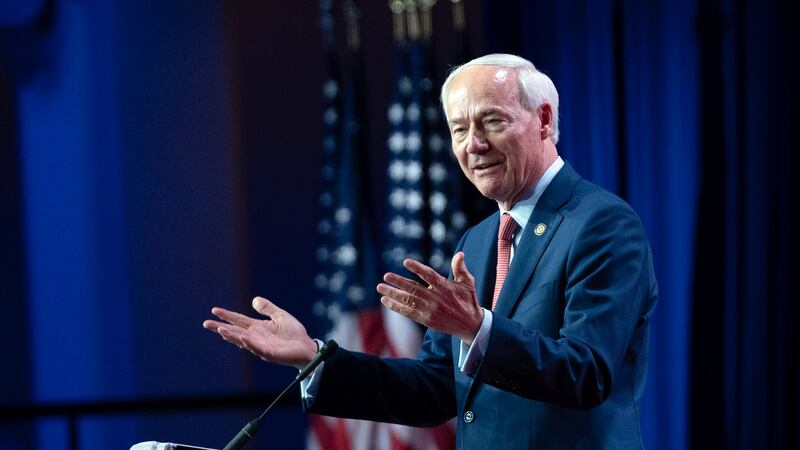 Published: Oct. 18, 2023 at 10:41 PM CDT
LITTLE ROCK, Ark. (KAIT) - A former Arkansas governor wants to make sure the search for a House speaker is completed sooner or later.
On Tuesday, Oct. 18, Asa Hutchinson released a statement on X following Republican Representative Jim Jordan failing to win the vote again for the position after former speaker Kevin McCarthy was ousted on Tuesday, Oct. 3.
He explained the GOP members need to "stay in conference until unity is reached."
Hutchinson also said that members need to stop having votes on the House floor until an agreement is made, especially as war is happening overseas.
"There is urgent work to be done from support for Israel to funding the government," he said.
Copyright 2023 KAIT. All rights reserved.