Why seasonal affective disorder affects some more than others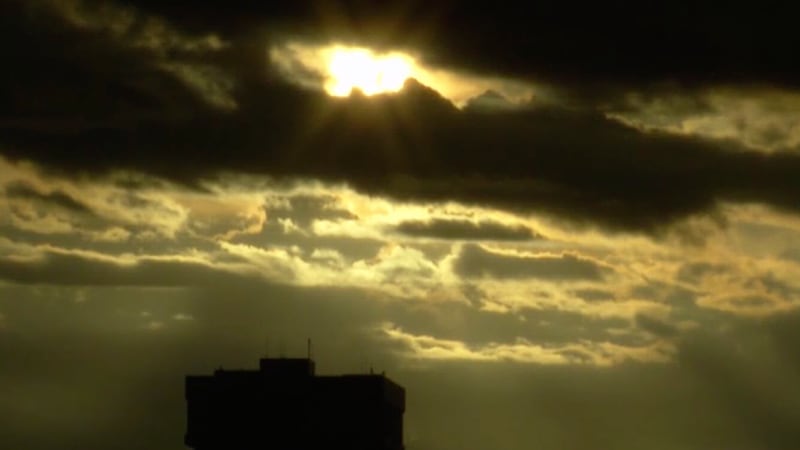 Published: Oct. 23, 2023 at 11:49 AM CDT
SPRINGFIELD, Mo. (KY3) - According to the American Psychiatric Association, about five percent of adults will suffer from seasonal depression, lasting about 40 percent of the year. '
"Our body's own natural biological rhythms are out of sync with nature's light and day cycles," says Barbara Bumberry, Family Physician at Mercy Health.
Winter blues, cabin fever, no matter what you call it, seasonal affective disorder comes when there is less sunlight in the days.
"And the thing that makes seasonal affective disorder different than depression disorder is that it happens repeatedly around the same time frame each year," says Baily Pyle, Burrell Behavioral Health.
Seasonal depression can affect men, women, and children. It typically starts between the ages of 18 and 30 and happens annually. Why does it affect some and not others?
"It is not an exact science on why some people experience seasonal affective disorder. But we know much like depression. There are some hereditary factors. There are factors that can be impacted just on our personal experiences, depending on our personality type, as well as the amount of stress and distress that we have on a regular basis," says Pyle.
Discussing your feelings with your mental health provider or primary care physician is essential.
"If someone does have those kinds of symptoms, they do need to talk to their primary care provider to make sure it isn't something more like major depression. And get them into a counselor, if necessary," says Bumberry.
So, what can you do to treat seasonal affective disorder at home?
"Whether that be a moment of rest, engaging in play or laughter, taking a few deep breaths. Connecting with someone that is our support people or gives us hope," says Pyle.
Another option is light therapy.
"Just taking a walk outside in the daylight can help. The more time you spend outdoors in the light, the better," says Bumberry.
Or if getting outdoors isn't an option, Bumberry says light therapy could help.
"Happy Lights, if you look them up on Amazon, you can get these lights and set them on your desk. Every morning for about 30 minutes, you just sit with that light in front of you."
"The biggest thing is knowing what works for you and knowing yourself well enough because what works for me might not work for you," says Pyle.
If you or someone you know might be experiencing the effects of Seasonal Affective Disorder, you can reach out to a mental health professional or your Primary Care Physician. You can also call 988 to speak with someone trained to help.
To report a correction or typo, please email digitalnews@ky3.com
Copyright 2023 KY3. All rights reserved.