How you can avoid Medicare scams during open enrollment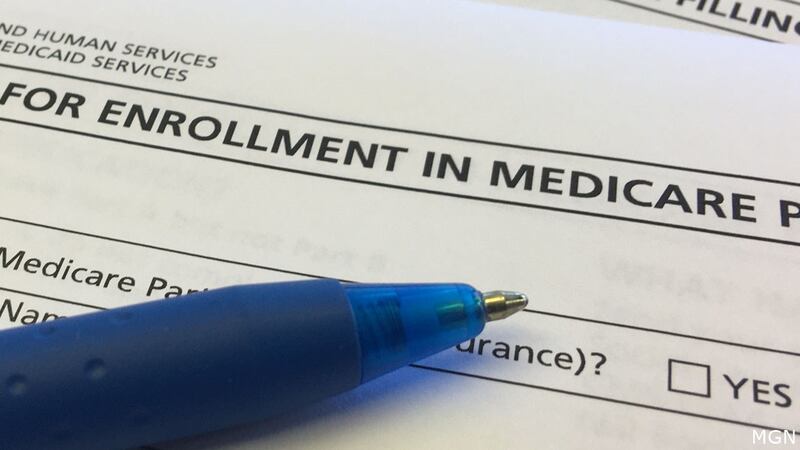 Published: Oct. 23, 2023 at 9:33 PM CDT
LITTLE ROCK, Ark. (4029/KAIT) - Many people in Arkansas are looking to see if any changes should be made to their health plans, and scammers aren't too far behind.
Open enrollment goes from Sunday, Oct. 15 through Thursday, Dec. 7.
Content partner 40/29 said during this time, current plan holders are encouraged to make any changes or adjustments to their plan and prescription drug coverage.
Niki Nickell of Arkansas Blue Cross warned that scammers take advantage of this open enrollment period.
She said that telemarketing calls, text messages, and door-to-door visits are just a few ways scammers can commit Medicare fraud.
Any changes made during this period will go into effect in 2024.
If you come across a scam, contact Arkansas Blue Cross.
For more information, you can visit 40/29's website.
Copyright 2023 KAIT. All rights reserved.