New testing option makes it easier for Missouri students to earn a high school diploma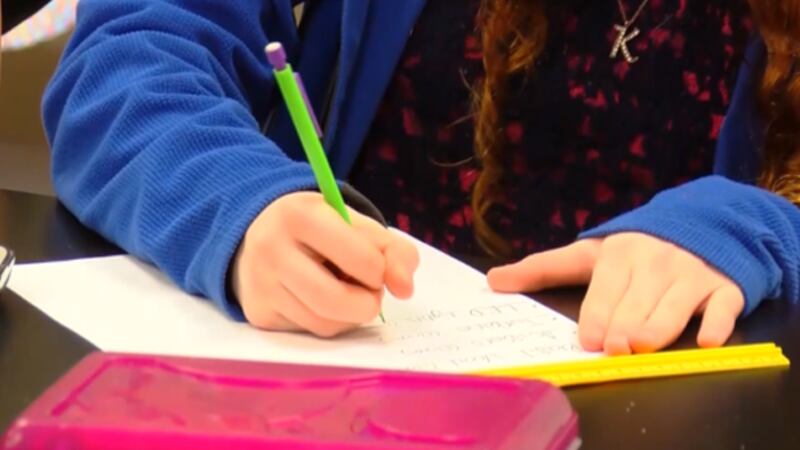 Published: Oct. 24, 2023 at 3:57 AM CDT
SPRINGFIELD, Mo. (KY3) - Missouri added a testing option for people who want to get their high school diploma. The state offers two options: the GED test and the HiSET test.
Megan Wadley with the Missouri Department of Elementary and Secondary Education (DESE) said having another option to get your high school diploma makes it more accessible for people who haven't gotten it yet. Wadley explained some of the key differences between the GED and HiSET.
"There are some basic differences: the GED has four sub-tests, and the HiSET test has five sub-tests. There's also a little bit of a cost difference between the two. The cost ranges anywhere between $99-$180 to take the entire battery of the subtests," Wadley said. "I will say both tests cover the same content, so it's the same content that you would learn or cover in high school. That's what's on the test. It's just they're sort of delivered in different ways."
Wadley said the HiSET is a little cheaper than the GED and said the HiSET is multiple-choice primarily, whereas the GED has to fill in the-blank questions. Different formats for each test give people more flexibility when deciding which one to take.
She said the different testing formats aren't the only ways to make getting your diploma easier.
"This is also an option for Missouri residents who may have gotten the GED or the HiSET in another state. Previously, you would've had to start over if you had GED scores from another state that you've taken in the past, so if there are residents out there that have taken a portion of either of those tests, I think now is a really good time to take a look and go finish up you're high school equivalency."
You can find more information on the HiSET and GED test on DESE's website.
To report a correction or typo, please email digitalnews@ky3.com
Copyright 2023 KY3. All rights reserved.