Boil order lifted for Strawberry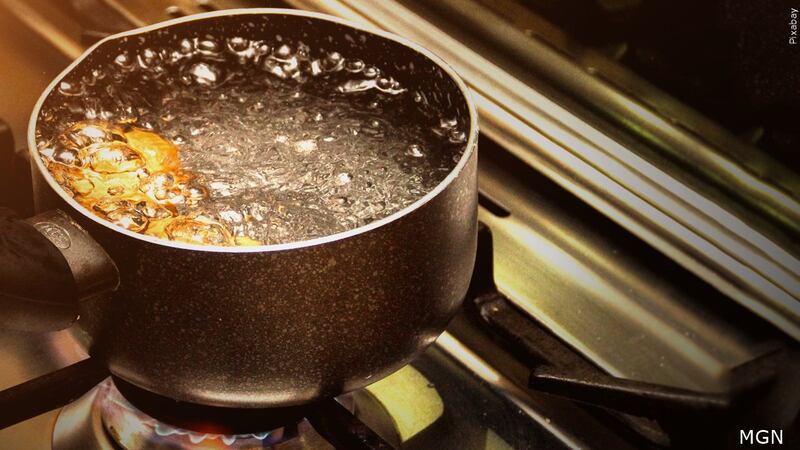 Published: Oct. 25, 2023 at 1:02 PM CDT
|
Updated: Oct. 27, 2023 at 2:15 PM CDT
STRAWBERRY, Ark. (KAIT) - The Arkansas Department of Health has lifted a boil water order for the Lawrence County town of Strawberry.
The order, which applied to the entire Strawberry Waterworks system, was issued on Wednesday, Oct. 25, after a water main break led to a loss in "normal system pressure" that might have possibly contaminated the water.
According to the ADH, the boil order was lifted at 12:11 p.m. Friday, Oct. 27.
Copyright 2023 KAIT. All rights reserved.