Safety measures to take before you light the fireplace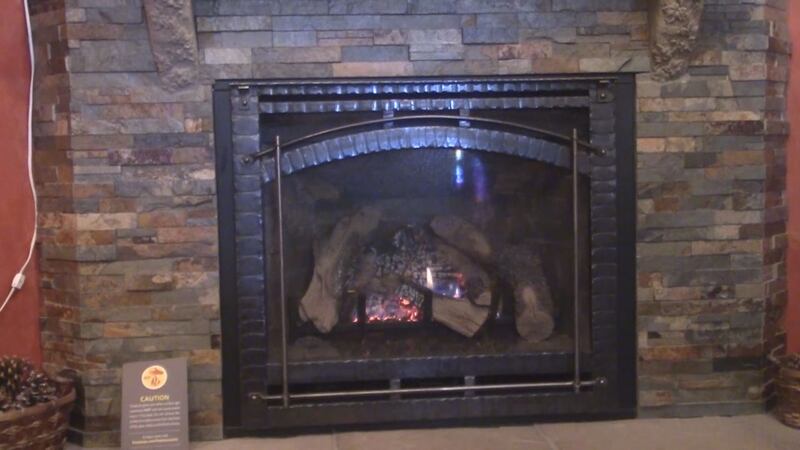 Published: Oct. 26, 2023 at 5:38 PM CDT
JONESBORO, Ark. (KAIT) - On a chilly fall night, there is nothing better than sitting by the fire, but before you do that, you want to make sure you are safe.
Fireplaces can be dangerous if they are not inspected and swept before those temperatures drop down.
Nichita Paladi, the owner of Chimney Techs in Jonesboro said there are so many things you could be missing if you don't do an inspection.
"Everything around it has to be perfect, you know from the firebox it sits on to the flue to the venting system all of that has to be in perfect condition," Paladi said.
Paladi said you want to make sure you get a licensed professional to look at your fireplace, saying there are not too many in the area.
Copyright 2023 KAIT. All rights reserved.