School dismissed early due to power outage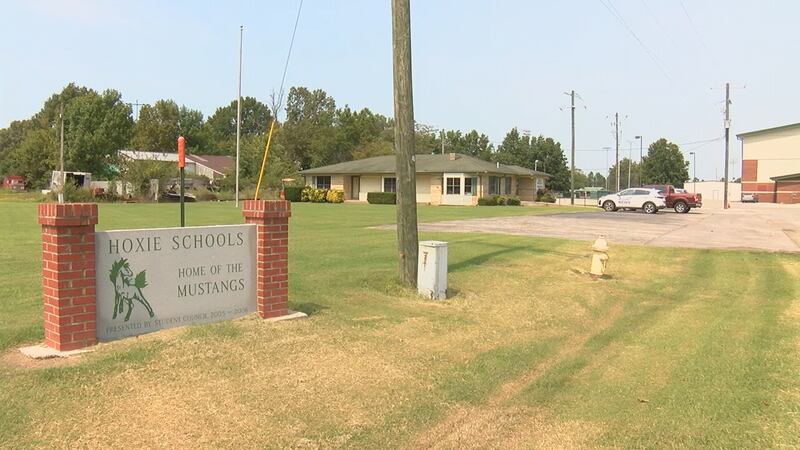 Published: Oct. 26, 2023 at 11:15 AM CDT
|
Updated: Oct. 26, 2023 at 1:15 PM CDT
HOXIE, Ark. (KAIT) - A power outage forced a Northeast Arkansas school district to dismiss classes early.
The Hoxie School District announced Thursday that it would dismiss at 11:30 a.m., with buses leaving at the same time.
A spokesperson for the district told K8 News the early dismissal is the result of continued power outages on campus.
She said the electric company told them the outage would continue until at least 3 p.m.
Due to the dismissal, tutoring and Mustang Camp have also been canceled.
Classes are expected to resume on Friday, Oct. 27.
Copyright 2023 KAIT. All rights reserved.