Survivors of suicide supporting each other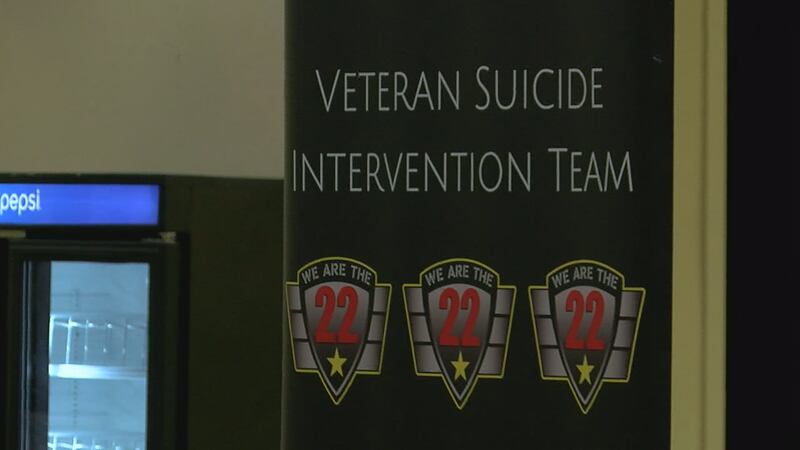 Published: Oct. 26, 2023 at 1:32 PM CDT
JONESBORO, Ark. (KAIT) - Things like addiction and suicidal thoughts are difficult to cope with but can be even more difficult to discuss.
NEA Divine Intervention hosted the 'More Than a Day' event on Thursday, Oct. 26, at the St. Bernards Auditorium. The event promoted mental health awareness on topics such as drug overdose and suicide.
Guest speakers shared their stories of surviving suicide. The group said they hoped it showed others how to get the help they need while also letting them know that they are not alone.
"Because one day, one week, one month out of the year does not suffice to say we're dealing with the problem," said survivor and peer in training Johnny Smith.
Resource and support groups from all over Arkansas attended the event. They spoke with people from Region 8 who were looking for mental health guidance.
Little Rock-based The Haven's Regional Director Chase Crews said suicide hits close to home for him.
"My father committed suicide when I was 7," he said. "So any chance I get to talk to the community about the resources that are out there for suicide and addiction, I take advantage of it."
For those looking for local mental health resources, click here.
Copyright 2023 KAIT. All rights reserved.