ADH warns of wild bat exposure at Arkansas State Fairgrounds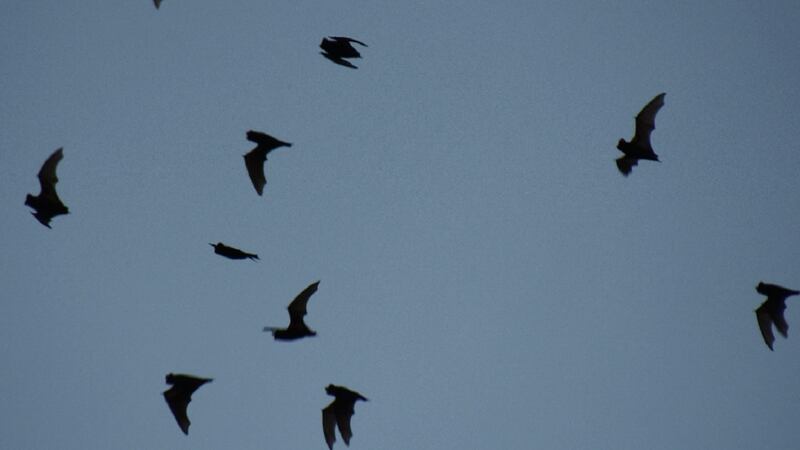 Published: Oct. 26, 2023 at 8:01 PM CDT
LITTLE ROCK, Ark. (KAIT) - Two people are being treated after they were exposed to a bat at the Arkansas State Fairgrounds.
According to the Arkansas Department of Health, on Saturday, Oct. 21, two people were exposed to a bat that was "acting unusual" in the horse barn at the fair.
The bat was not captured for testing. The ADH advised the two people to begin rabies post-exposure prophylaxis.
Less than 1% of bats are infected with rabies, according to the ADH. These bats will become ill and behave abnormally, making them more likely to come in close contact with humans.
The ADH urges anyone who had direct contact with a bat at the state fairgrounds to contact the department immediately.
The department can reached Monday through Friday at 501-661-2381 from 8 a.m. to 4:30 p.m. or call the after-hours number at 800-554-5738.
You can also email the ADH at adh.zoonotic@arkansas.gov.
Copyright 2023 KAIT. All rights reserved.