Arkansas leaders speak on state gun laws following Maine mass shooting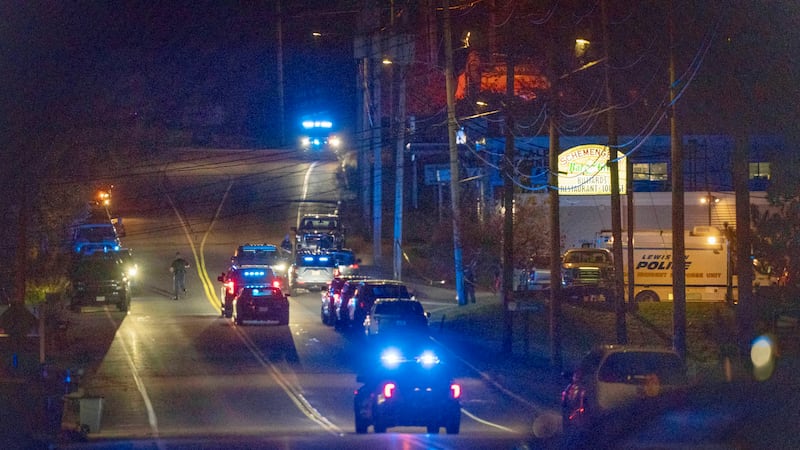 Published: Oct. 29, 2023 at 9:30 PM CDT
LITTLE ROCK, Ark. (KARK/KAIT) – A deadly mass shooting in Maine has sparked conversation on what can be done legally to prevent future tragedies in Arkansas.
On Wednesday, Oct. 25, 18 people died and 13 were injured after Robert Card began shooting at two different locations in Lewiston. He was reported to have died by suicide on Friday, Oct. 27.
The last mass shooting in Arkansas happened in 2022 at a car show in Dumas.
Currently, there are two laws related to guns in Arkansas:
Act 777 - People are allowed to carry a gun without a concealed carry license
Act 30 – People who have been to a mental health facility can get their concealed carry license within two years of treatment
Former Representative Bob Ballinger and Senator Clarke Tucker of District 14 told content partner KARK that the true underlying problem to these shootings is mental health and laws on the topic can help save more lives.
You can hear their reactions on KARK's website.
Copyright 2023 KAIT. All rights reserved.