University of Arkansas project aims to train low-skilled workers for lucrative biomanufacturing jobs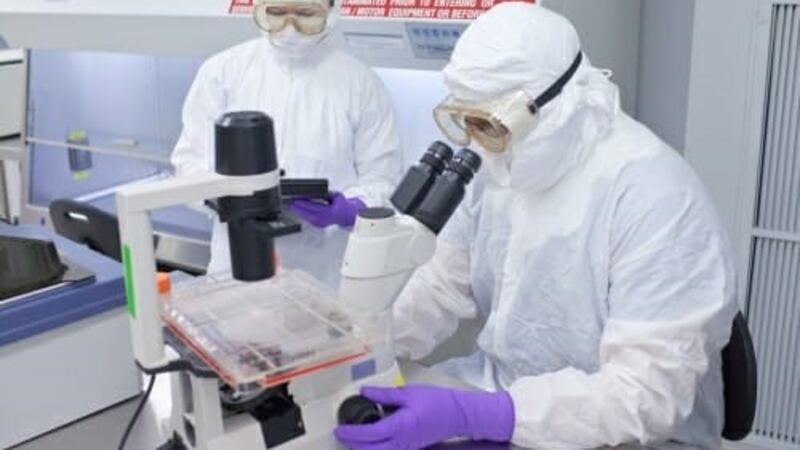 Published: Oct. 29, 2023 at 9:50 PM CDT
LITTLE ROCK, Ark. (TBP/KAIT) – The University of Arkansas is hoping to help leaders who are looking to attract industry employers.
According to content partner Talk Business and Politics, the university will undergo a $1 million project to establish a biomanufacturing workforce development program.
Toby Teeter, a co-principal investigator of the project, claimed low-skilled workers can be trained for biomanufacturing jobs paying $50,000 to $60,000 annually in as little as two weeks.
"We're hoping to create the momentum that will bring one or more employers that we can feed using this lever, this opportunity where the University of Arkansas will quickly stand up a workforce development pathway to upskilling workforce," he said.
You can read more about the project on Talk Business and Politics' website.
Copyright 2023 KAIT. All rights reserved.