Halloween display honors Jonesboro woman who died battling breast cancer
Published: Oct. 31, 2023 at 6:51 AM CDT
|
Updated: Oct. 31, 2023 at 6:55 AM CDT
JONESBORO, Ark. (KAIT) - Brooke Landrum died on Halloween of 2022 while battling breast cancer.
This year, her brother Jon Seale will honor her memory by hosting a family-friendly Halloween display featuring music, singing pumpkins, and an animatronic skeleton.
"Halloween is my favorite holiday, just like Brooke," Seale said. "And I...sorry, it gets emotional when I say Brooke."
Seale moved back to Jonesboro from Texas following his sister's funeral.
"So many people said, 'She was my best friend. She impacted me. She was always there for me,' and I just want to reflect that," he said.
Brooke's sister, Hannah Berry, is a registered nurse at a women's clinic in Little Rock. She said her sister had been battling breast cancer for five weeks when she died.
"On Halloween of last year, she went in for her bilateral mastectomy," Berry said. "Then had a cardiac arrest in the recovery room and passed away."
Haddie Landrum, Brooke's oldest daughter, said her mother's death was very unexpected.
"She always said, 'I'm not going to die from cancer. Cancer won't kill me,'" Landrum said. "With that in my head, I was like, 'Yeah, we'll get through this.'"
To honor his sister, Seale started a nonprofit organization called Holidays for a Cure. It's now his family's mission to spread awareness of early screening.
"That money doesn't go to this [display], it goes to helping people," he said. "We're going to give the money to St. Bernards, and going to help families in need."
Berry described the day her sister died as one of the worst days of her life. Brooke's brother and daughter also said the same.
"Keeping her alive is what's most important to me," said Landrum.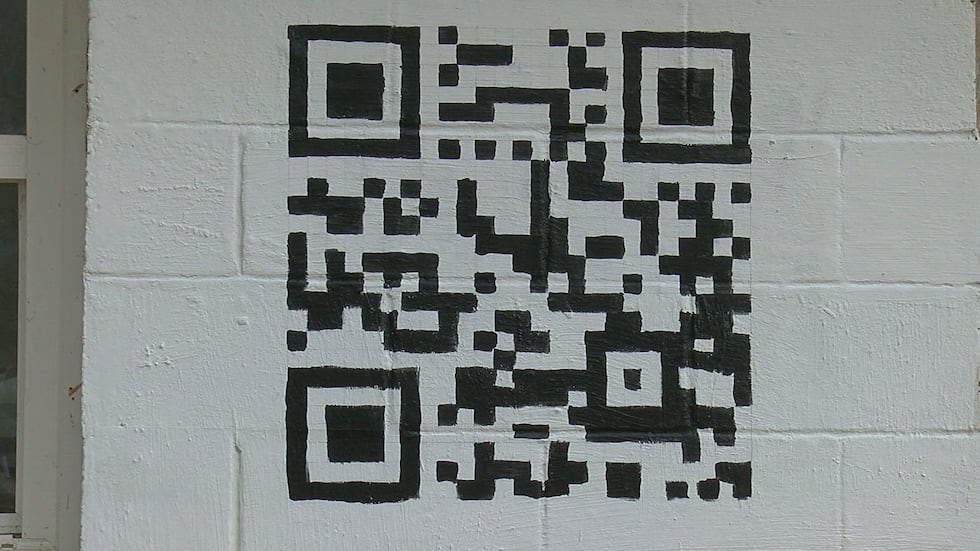 The light and sound show honoring Brooke Landrum will be located at 1400 West Monroe Ave. in Jonesboro and will last from 6-10 p.m. Tuesday, Oct. 31.
For more information, click here.
Copyright 2023 KAIT. All rights reserved.