Summit Utilities Arkansas announces reduced gas rates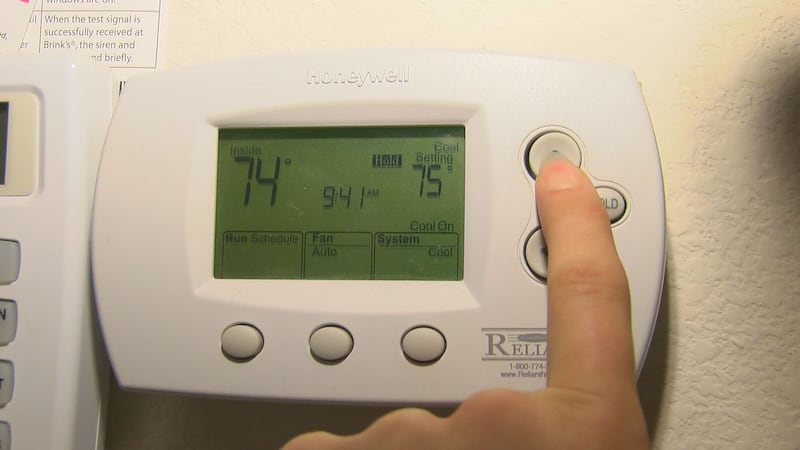 Published: Nov. 1, 2023 at 1:37 PM CDT
JONESBORO, Ark. (KAIT) - Customers of Summit Utilities Arkansas will pay much less this winter to heat their homes.
The utility company announced Wednesday, Nov. 1, that the Arkansas Public Service Commission approved new winter natural gas rates.
The new rate for residential customers will be 0.7977 per ccf. That's 34.8 percent less than customers paid last year when the rate was $1.22 per ccf. But it is still nearly double what customers paid in 2020.
| Year | Rate per ccf |
| --- | --- |
| November 2020 | $0.4405 |
| November 2021 | $0.9063 |
| November 2022 | $1.22390 |
| November 2023 | $0.7977 |
"Our team is dedicated to obtaining the lowest natural gas prices for our customers, and we are grateful customers will see lower bills this winter than they saw last year," said Fred Kirkwood, chief customer experience officer for Summit.
According to the news release, the APSC requires Summit to adjust its cost of gas on Nov. 1 and April 1 of each year.
For more information or for help paying your Summit bill, visit SummitCares.com or call 800-992-7552 between 7 a.m. and 7 p.m. Monday through Friday.
Copyright 2023 KAIT. All rights reserved.