Arkansas governor signs letters to NCAA regarding transgender athletes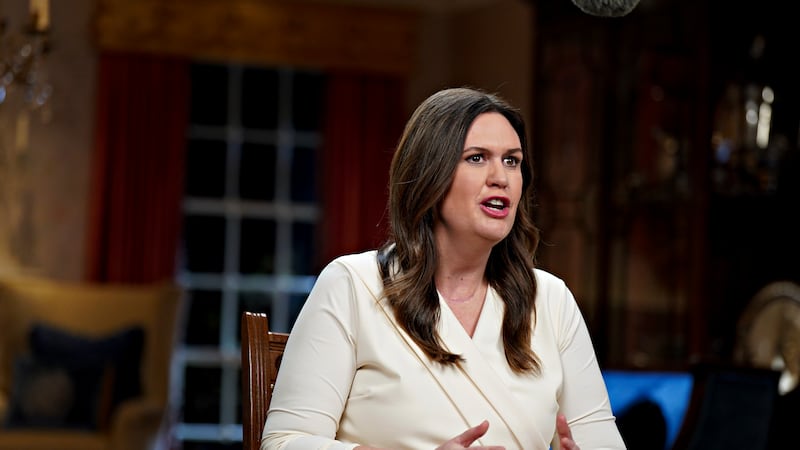 Published: Nov. 2, 2023 at 7:35 PM CDT
LITTLE ROCK, Ark. (KARK/KAIT) - Arkansas Governor Sarah Huckabee Sanders, along with eight other governors, signed letters to the NCAA requesting a rewrite of its transgender student-athlete policy.
According to our content partner KARK, the letter claims that the NCAA's policy is unfair to athletes who were born female.
The letter provides examples of how unfair the policy is and states governors have been "the last line of defense for protecting fairness in women's and girl's sports."
You can read the entire letter and more about this story on KARK's website.
Copyright 2023 KAIT. All rights reserved.