Arkansas sheriff charged with obstruction of justice tied to federal drug investigation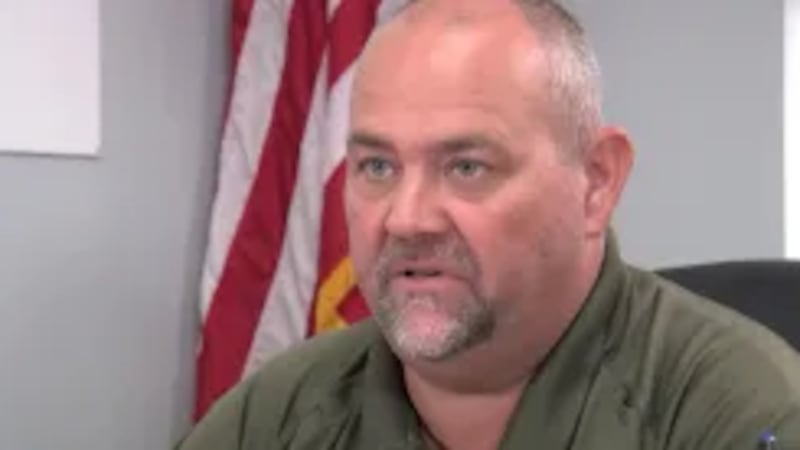 Published: Nov. 2, 2023 at 9:45 PM CDT
|
Updated: Nov. 3, 2023 at 5:49 PM CDT
HOT SPRING COUNTY, Ark. (KARK/KAIT) - Hot Spring County Sheriff Scott Finkbeiner has been officially charged with obstruction of justice.
A news release said Finkbeiner was charged with a single count of obstruction of justice.
According to our content partner KARK, the charge stems from the sheriff's actions relating to FBI surveillance of a suspected drug house in Hot Spring County.
Finkbeiner was taken into custody on a federal arrest warrant on Nov. 2.
If convicted, Finkbeiner could face a maximum penalty of 20 years in prison.
A Grand Jury is awaiting to hear evidence of the investigation to see if there will be any additional charges, according to the news release.
KARK reported that Finkbeiner had bonded out of jail at 3:15 p.m. on Friday, Nov. 3.
For information on this story, visit KARK's website.
Copyright 2023 KAIT. All rights reserved.