300+ fentanyl pills seized in drug bust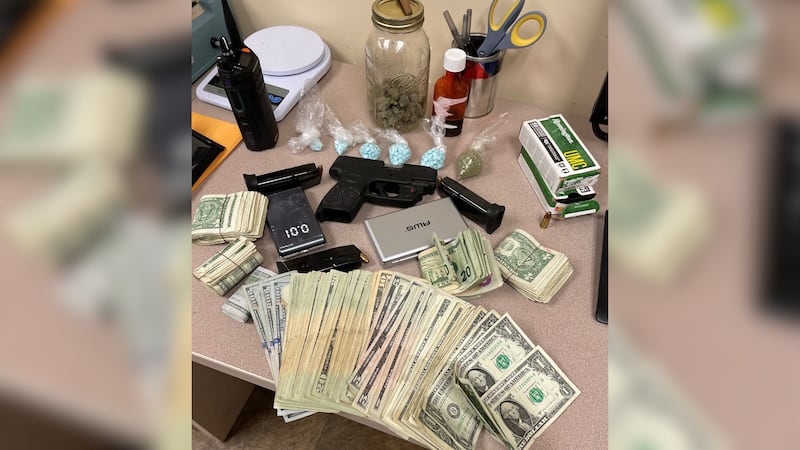 Published: Nov. 3, 2023 at 7:50 PM CDT
JONESBORO, Ark. (KAIT) - A person was taken into custody in Jonesboro after a drug bust uncovered several pills of fentanyl.
According to the Jonesboro Police Department, an anonymous online tip was sent to the Street Crimes Unit about "nefarious activity" happening in the western area of the city.
The SCU investigated the tip for several weeks before eventually locating a suspect.
Officers performed a probation search on the suspect.
During the search, officers seized 334 blue fentanyl pills along with marijuana, cash, and a gun.
An arrest was made in the case. Jonesboro police did not identify the suspect.
Copyright 2023 KAIT. All rights reserved.