Suspect charged in man's fentanyl death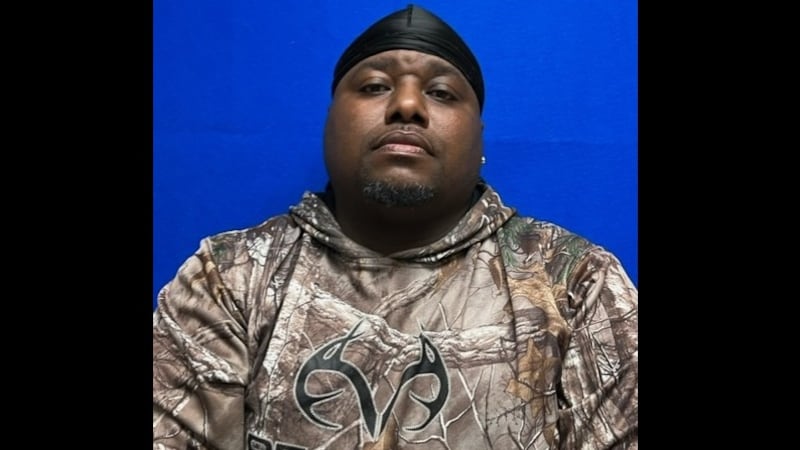 Published: Nov. 6, 2023 at 2:49 PM CST
SEARCY, Ark. (KAIT) - Police arrested a man Monday in connection with a fentanyl overdose that left another man dead.
The Central Arkansas Drug Task Force (CADTF) arrested 41-year-old Arthur Lamon Joyner, Jr., of Alexander, on a charge of aggravated death by delivery.
According to a CADTF news release, on Oct. 16, Searcy police responded to the Hampton Inn, 209 S. Poplar, regarding a possible overdose.
Despite officers administering CPR and Narcan, 41-year-old Douglas E. Johnson of Star City died at the scene.
CADTF agents began investigating the incident and deduced that "Joyner sold Johnson pills containing fentanyl, which led to Johnson's overdose and death," the release stated.
Joyner is being held in the White County Jail on a $250,000 bond awaiting his next appearance in court.
Copyright 2023 KAIT. All rights reserved.