Arkansas teacher salaries have positive correlation to graduation rates, study shows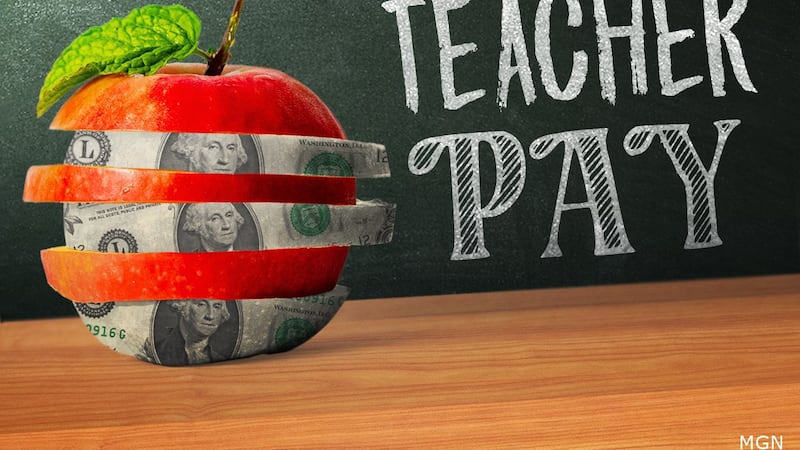 Published: Nov. 6, 2023 at 6:57 PM CST
JONESBORO, Ark. (KAIT) - A new study is showing that Arkansas teachers' salaries have a positive correlation with graduation rates.
According to a study conducted by Learner, graduation statistics and teacher salaries data over the past ten years were analyzed.
The data showed a correlation in that where there were higher teacher salaries, the graduation rate was higher.
Also found in the study was the positive correlation found in 45 out of 51 states.
With an average teacher salary of $64,000 a year, graduation rates are at 87%, which is 7% higher than when teacher salaries were at $55,000.
It was also found that 55% of educators contemplated leaving the field, partially due to the poor compensation, many hours, and much energy put into teaching.
For more information, you can visit this link.
Copyright 2023 KAIT. All rights reserved.