Lawsuit filed against former Northeast Arkansas religious camp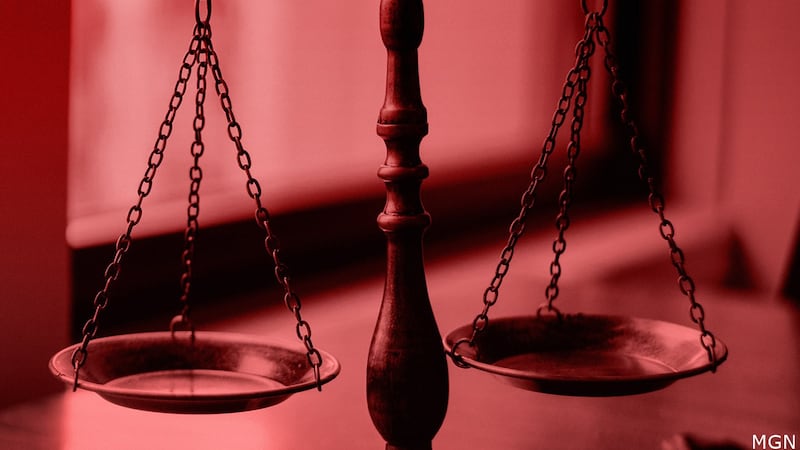 Published: Nov. 7, 2023 at 2:57 PM CST
LITTLE ROCK, Ark. (KAIT) - Two law firms representing eight former students filed a civil lawsuit against the former owner and several staff members of the now-defunct Lord's Ranch in Randolph County, alleging years of child abuse.
The suit, filed on Nov. 6 by Romanucci & Blandin LLC of Chicago and Gillispie Law Firm of Arkansas, alleges Ted Suhl and other senior administrators and staff repeatedly subjected the eight plaintiffs to "horrific sexual, psychological, and physical abuse as children while residing at the Christian-based religious camp and therapeutic facility located in Warm Springs, Arkansas."
According to a Tuesday news release, the plaintiffs claim their former counselor, Emmett A. Presley, was "one of the most notorious child abusers at the facility" and used his position of power to prey upon the children.
The civil complaint filed Monday in the U.S. District Court for the Eastern District of Arkansas did not specify what damages the plaintiffs sought.
"This civil litigation is a way to get to the truth at what happened to so many young people at Lord's Ranch and to hold accountable the owners, leaders and staff who knew or should have known about the allegations of sexual abuse, or who took part in or covered up abuse," the news release stated.
The Lord's Ranch closed in 2016 when Suhl was sentenced to 7 years in prison for his part in a scheme to bribe a former deputy director of the Arkansas Department of Human Services.
In 2019, then-President Donald Trump commuted Suhl's sentence.
Copyright 2023 KAIT. All rights reserved.