Man arrested for 'lewd, lascivious conduct' in Dollar General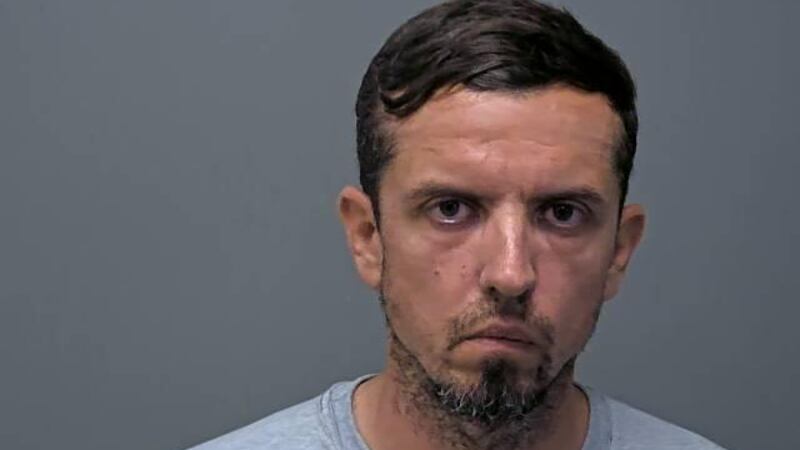 Published: Nov. 7, 2023 at 2:51 PM CST
MOUNTAIN HOME, Ark. (KAIT) - A man accused of following a woman around Dollar General while masturbating has been arrested.
Baxter County sheriff's deputies arrested 39-year-old Adrian Garret Eskew of Mountain Home on four counts of public sexual indecency and four counts of harassment. All are misdemeanors.
He is accused of lewd and lascivious conduct at several businesses in and around Mountain Home, according to Tuesday's news release from the sheriff's office.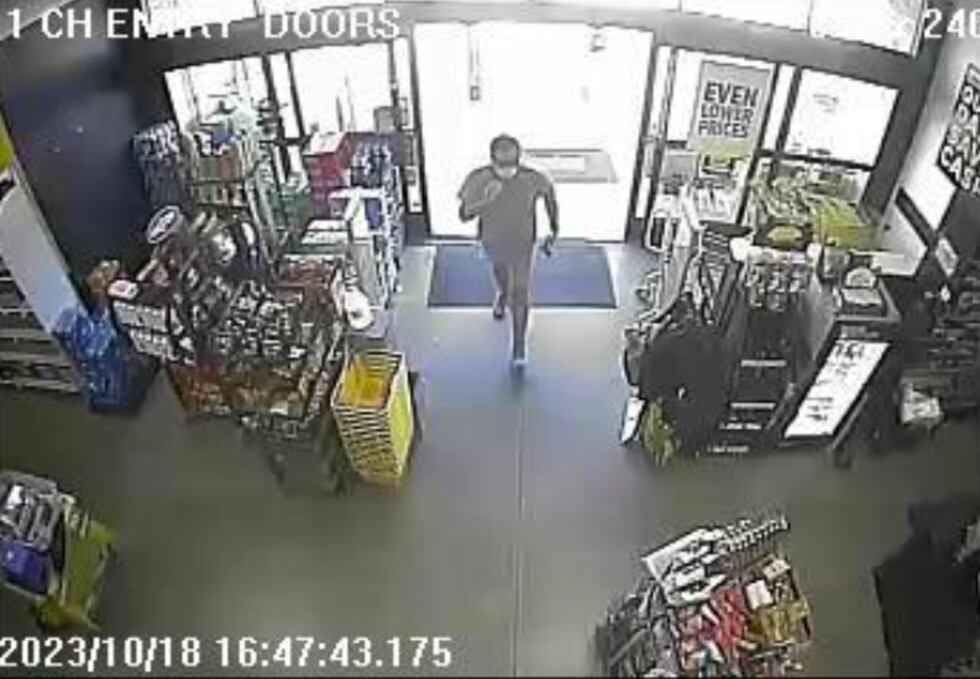 The most recent incident occurred on Oct. 18 at Dollar General, 3432 Hwy. 62 West.
The sheriff's office identified Eskew as a possible suspect after sharing surveillance photos from the store.
During an interview, Sheriff John Montgomery said, "the suspect confessed to this conduct," and detectives obtained a warrant for his arrest. On Nov. 7, Eskew surrendered himself at the sheriff's office to be served his warrant.
Montgomery said investigators have linked Eskew to several similar incidents, including the following:
Nov. 7, 2022, Harp's Grocery, 2089 Hwy. 62 West in Mountain Home

March 20, 2023, Goodwill Industries, 759 Hwy. 62B in Mountain Home

Oct. 17, 2023, Dollar Tree, 40 Plaza Way in Mountain Home
"It is thought that other such incidents occurred but were not reported to law enforcement," Montgomery said.
Eskew is currently free on a $3,550 bond, awaiting his next appearance in district court on Dec. 7.
Copyright 2023 KAIT. All rights reserved.