Money concerns keep nearly half a million Arkansans up at night, study shows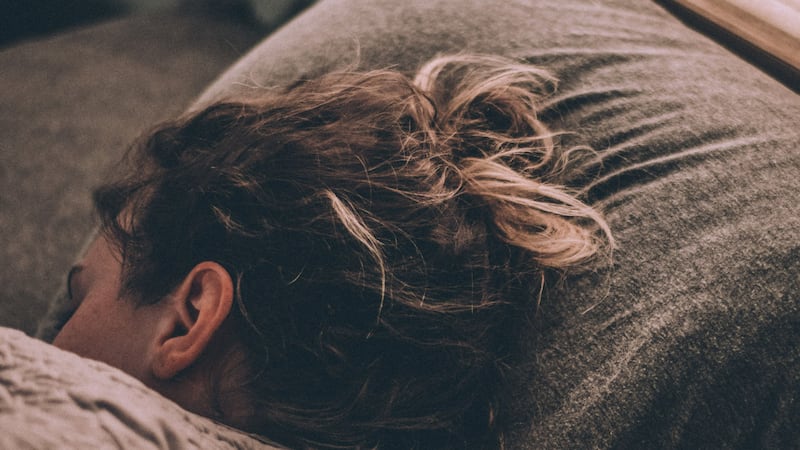 Published: Nov. 6, 2023 at 11:04 PM CST
LITTLE ROCK, Ark. (KAIT) - A new study found money concerns are keeping roughly 409,000 Arkansans up at night.
According to BadCredit, 3,000 respondents were surveyed to ascertain the number of people who say their financial liabilities, excluding mortgages, cause them to stay awake at night.
Arkansas has 479,301 people affected by stress, which makes up 16% of adults in the state.
The company said the cities in Arkansas with the most sleepless nights as a result of a financial situation are as follows:
Pine Bluff: 7,577

Helena-West Helena: 1,804

Dumas: 757

Marianna: 649

Lake Village: 451
The study revealed that Hawaii was the state most affected by sleepless nights due to finances.
You can find more information on BadCredit's website.
Copyright 2023 KAIT. All rights reserved.