University of Arkansas outlines renewable energy plan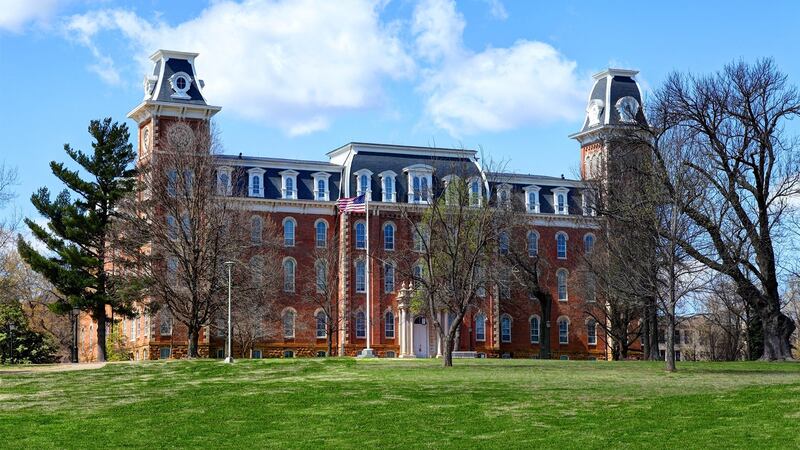 Published: Nov. 6, 2023 at 10:50 PM CST
FAYETTEVILLE, Ark. (KNWA/KAIT) - The University of Arkansas has outlined a solar energy plan that would save the campus over $3 million a year.
According to content partner KNWA, the university says its plans are growing, as its 2022 Sustainability report outlined a plan that would be the largest the state has ever seen.
Director of Sustainability Eric Boles believes expanding the school's use of solar power is a way to reduce carbon footprint, all in a cost-efficient way.
"It's going to save the campus millions and millions of dollars. $150 million over the lifetime of the project. And it's going to cut our carbon footprint almost in half," said Boles.
The university said there would be no upfront costs for the project, and instead, the school is promising to pay for the electricity it generates for 25 years.
For more information, you can visit KNWA's website.
Copyright 2023 KAIT. All rights reserved.