Deputies seize large amounts of drugs, cash following motorcycle pursuit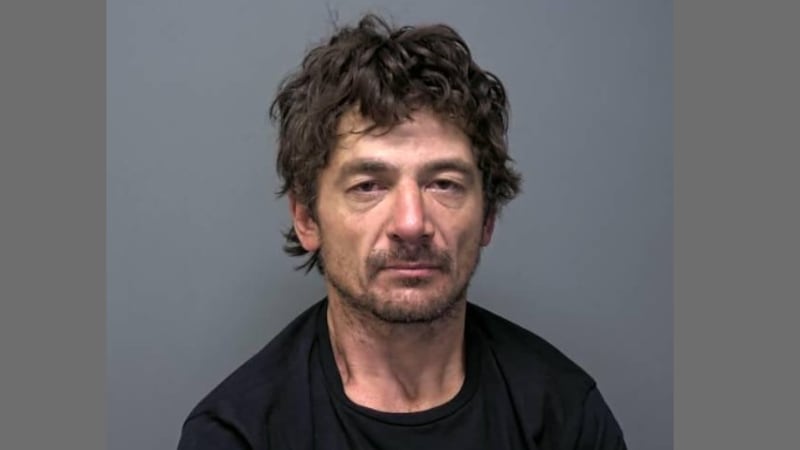 Published: Nov. 7, 2023 at 7:52 PM CST
MOUNTAIN HOME, Ark. (KAIT) - Deputies arrested a Mountain Home man after they said he led them in motorcycle chase that ended in the seizure of several drugs and a large amount of cash.
Baxter County Sheriff John Montgomery said deputies arrested Charles M. Franks, 39, of Mountain home around 10 a.m. on Tuesday, Nov. 7.
According to the sheriff, a deputy clocked Franks driving 7o miles per hour on a 2006 Suzuki motorcycle on County Road 25.
The deputy turned around and attempted to conduct a traffic stop.
After increasing his speed to 90 miles an hour, Franks failed to stop for the stop sign at the intersection of County Roads 25 and 27 and "briefly went airborne," Montgomery said.
Franks continued to drive onto private property before losing control of the motorcycle.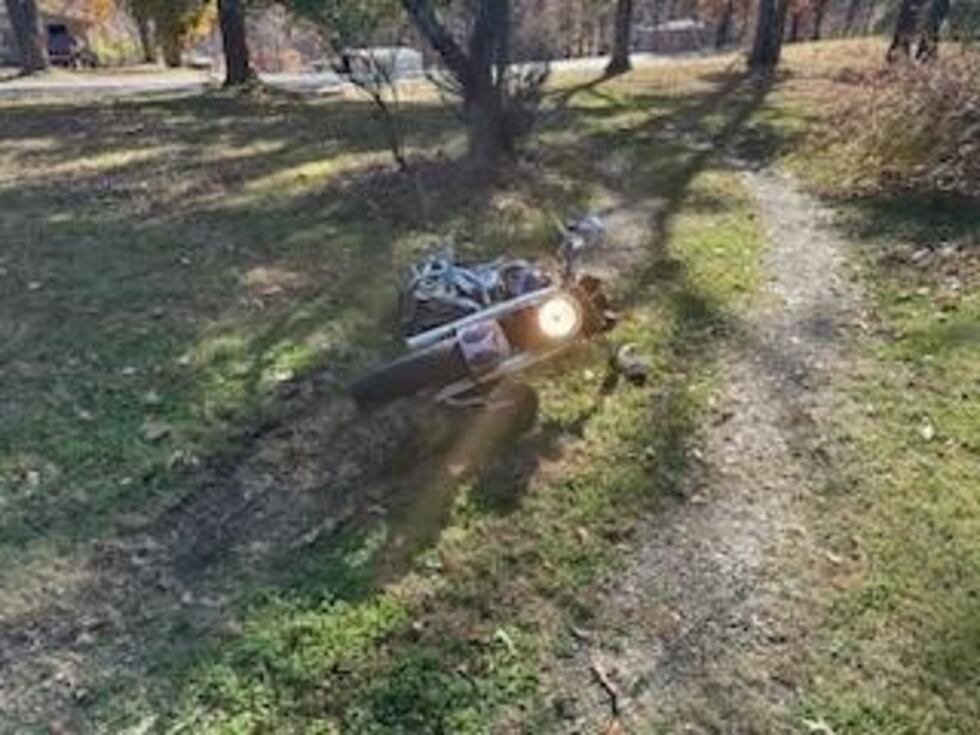 Montgomery said Franks fled on foot, and another deputy arrived to help with the chase.
Franks was eventually tased by deputies and taken into custody.
He was found to be on active supervision with the Arkansas Division of Community Corrections.
Following a search of Franks and the surrounding area, deputies found a black satchel bag that had been thrown onto the roof of a nearby building.
Inside the bag, deputies were able to seize the following:
$12,990 in cash

141 oxycodone pills

14 roxicodine pills

66 fentanyl capsules

17.38 grams of psilocybin mushrooms

59.4 grams of methamphetamine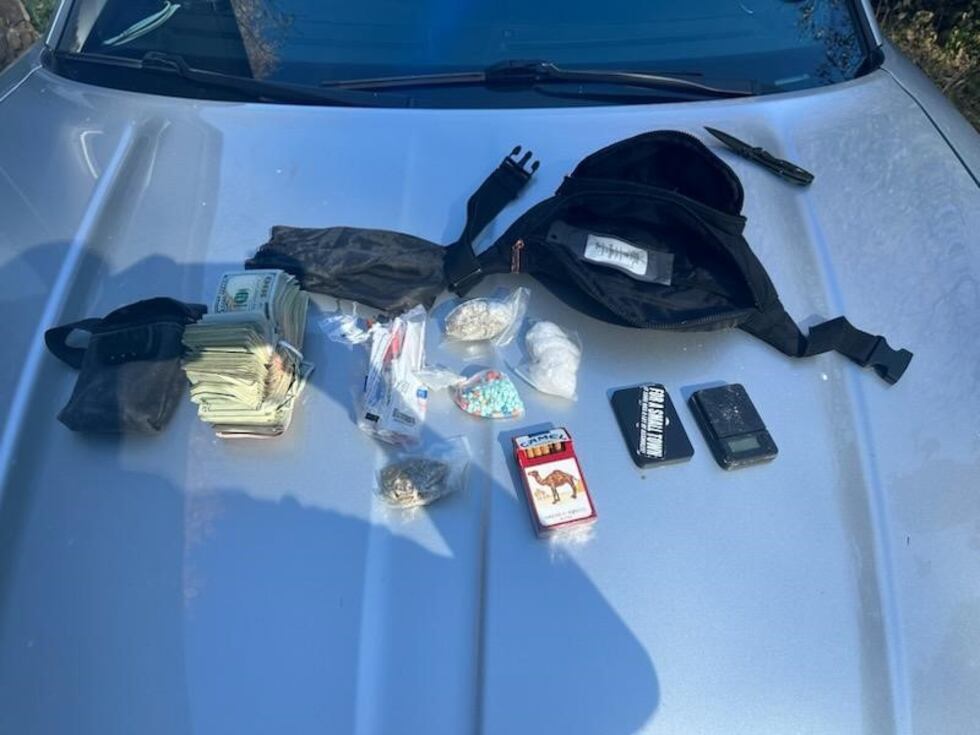 Franks was booked into the Baxter County Detention Center on felony charges of fleeing by vehicle and possession of drugs and drug paraphernalia. He also faces misdemeanor charges of fleeing on foot, reckless driving, and resisting arrest.
Since he was in violation of the provisions of his supervised release with ACC, Sheriff Montgomery said Franks is being held without bond.
Copyright 2023 KAIT. All rights reserved.