Patient data breached at St. Bernards Healthcare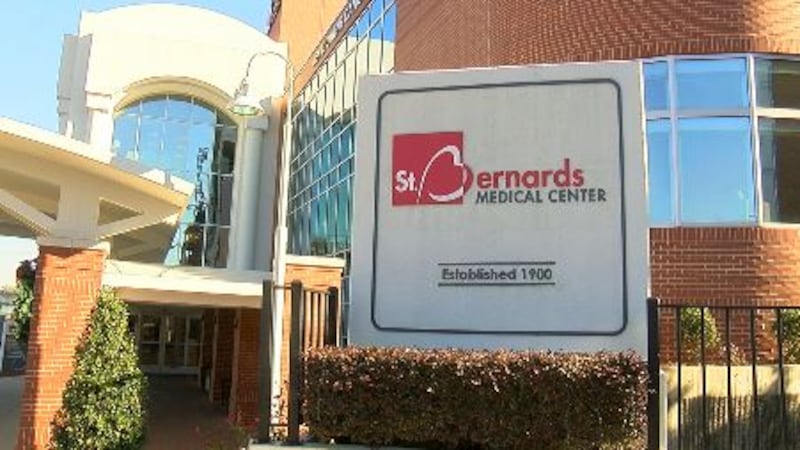 Published: Nov. 10, 2023 at 3:49 PM CST
|
Updated: Nov. 10, 2023 at 3:51 PM CST
JONESBORO, Ark. (KAIT8) — St. Bernards Healthcare patients are encouraged to monitor their credit after the medical system fell victim to a data breach.
According to a press release, data stored in the MOVEit server, managed by Welltok, Inc., was breached between May 30, 2023, and May 31, 2023, and again in June 2023.
St. Bernards said the hacker accessed information including name, address, date of birth, social security number, email address, phone number, patient identification number, health insurance information, provider's name, and medical treatment or diagnosis information.
Welltok, Inc. notified St. Bernards Healthcare, Inc. on September 14, 2023, about the breach, prompting immediate action to enhance data privacy protocols and reduce the risk of future incidents.
In response to the breach, St. Bernards Healthcare, Inc. advises affected individuals to scrutinize their account statements and explanation of benefit forms and monitor their free credit reports for any suspicious activity.
For additional information, a dedicated toll-free inquiry line (1-800-628-2141) is available from 8 a.m.
Copyright 2023 KAIT. All rights reserved.