Arkansas Attorney General hosts run to honor veterans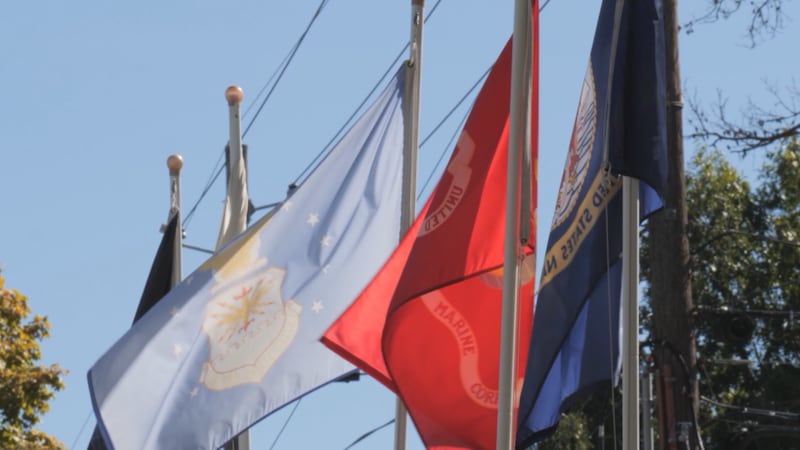 Published: Nov. 10, 2023 at 9:45 PM CST
LITTLE ROCK, Ark. (KARK/KAIT) – Arkansas Attorney General Tim Griffin honored veterans for their service to the nation by hosting a two-mile walk and run.
The event was held Friday, Nov. 10 at the Sturgis Plaza in Riverfront Park.
According to content partner KARK, Griffin invited the community to come and show appreciation to those who served, reflecting on their courage and sacrifice.
"The debt of gratitude we owe our veterans is immeasurable," he said.
You can read more on KARK's website.
Copyright 2023 KAIT. All rights reserved.