Arkansas gas prices continue to drop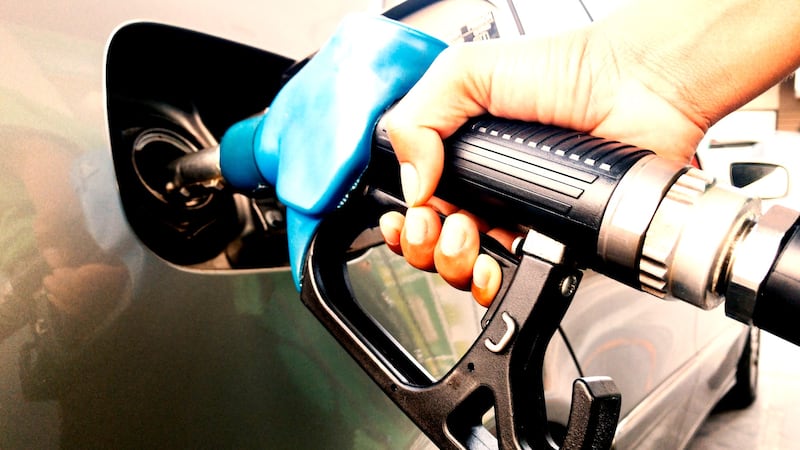 Published: Nov. 13, 2023 at 10:11 AM CST
JONESBORO, Ark. (KAIT) - For the eighth straight week, Arkansas gas prices have fallen.
GasBuddy.com reported Monday that the average cost of a gallon of regular unleaded in the Natural State fell 6.9 cents to $2.92.
That's 25.3 cents a gallon less than motorists paid a month ago and 28.7 cents lower than a year ago.
The national average price fell 4.6 cents a gallon in the last week to $3.33.
"As motorists turn their attention to Thanksgiving, they certainly can be thankful for the decline in gasoline prices, which has now reached eight straight weeks," said Patrick De Haan, head of petroleum analysis at GasBuddy.
Wherever your travels take you, find the cheapest gas prices at K8 News Pump Patrol.
Copyright 2023 KAIT. All rights reserved.