ASP: Tighten your seat belt this Thanksgiving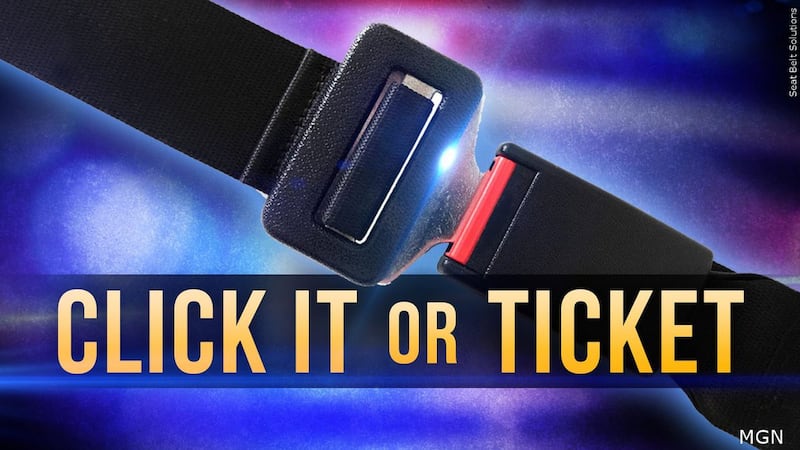 Published: Nov. 13, 2023 at 9:01 AM CST
JONESBORO, Ark. (KAIT) - While many of us will loosen our belts this Thanksgiving, Arkansas State Police say there's one you will need to tighten: your seat belt.
ASP is teaming up with local law enforcement for a high-visibility "Click It or Ticket" seat belt awareness campaign from Nov. 20 through Nov. 26.
Police officers across the state will take a "no-excuses approach" to seat belt enforcement, according to Monday's news release from ASP, to save lives.
"During the Thanksgiving holiday weekend in 2021, there were 361 passenger vehicle occupants killed in traffic crashes across the nation," the report said. "Of these fatalities, half were unrestrained."
"Whether you're driving cross-country or across town, whether it is day or night, it is essential that you wear a seat belt," said Arkansas Public Safety Secretary Colonel Mike Hager. "It's your best defense if involved in a crash and may mean the difference between life and death."
Copyright 2023 KAIT. All rights reserved.