Roedel promoted to Senior Director of Corporate Communications for AECC/AECI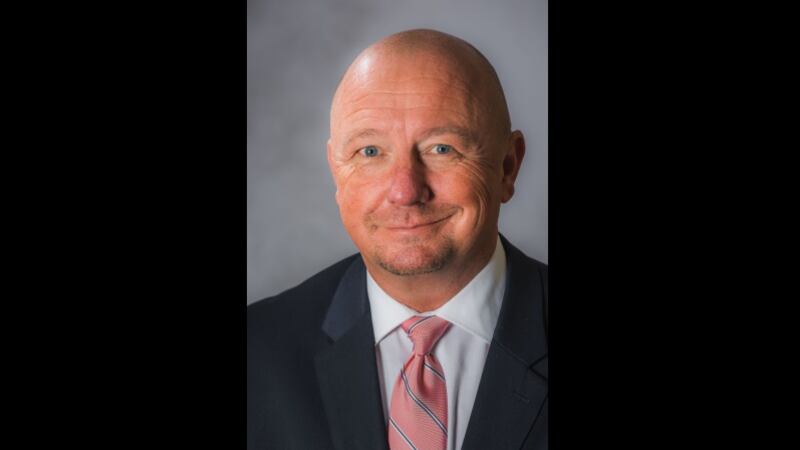 Published: Nov. 13, 2023 at 11:14 AM CST
LITTLE ROCK, Ark. (KAIT/Edited News Release) - Rob Roedel was recently promoted to senior director of corporate communications for Arkansas Electric Cooperative Corporation (AECC) and Arkansas Electric Cooperatives, Inc. (AECI).
In his new role, Roedel will direct the cooperatives' extensive marketing and communications efforts, which include Arkansas Living magazine, the most widely circulated publication in Arkansas. He will continue to serve as a resource for the state's 17 distribution cooperatives and cooperative subsidiary with regards to community relations and communications issues.
After graduating from Arkansas State University (A-State) in December 1989, Roedel began his career with the Electric Cooperatives of Arkansas in 2002. During his tenure, he has designed and led many comprehensive messaging campaigns to help the Electric Cooperatives of Arkansas communicate with internal and external audiences. He has been honored by the A-State Department of Journalism for his contributions to the communications and public relations field.
He serves on the Bryant City Council and the boards of the Arkansas 4-H Foundation, the Arkansas FFA Foundation, the Arkansas Agriculture Hall of Fame, the Arkansas Farm Family of the Year, and the Arkansas Newspaper Foundation. He also serves on the board and executive committee of the Arkansas State Fair and Livestock Show and the board of the National Generation and Transmission Cooperatives Communicators Association.
The Electric Cooperatives of Arkansas comprise 17 electric distribution cooperatives; Arkansas Electric Cooperatives, Inc. (AECI), a Little Rock-based cooperative that provides services to the distribution cooperatives; and Arkansas Electric Cooperative Corp. (AECC), a generation and transmission cooperative. The distribution cooperatives provide electricity to approximately 600,000 homes, farms and businesses in Arkansas and surrounding states.
Copyright 2023 KAIT. All rights reserved.