Man convicted of sexual indecency with 3 children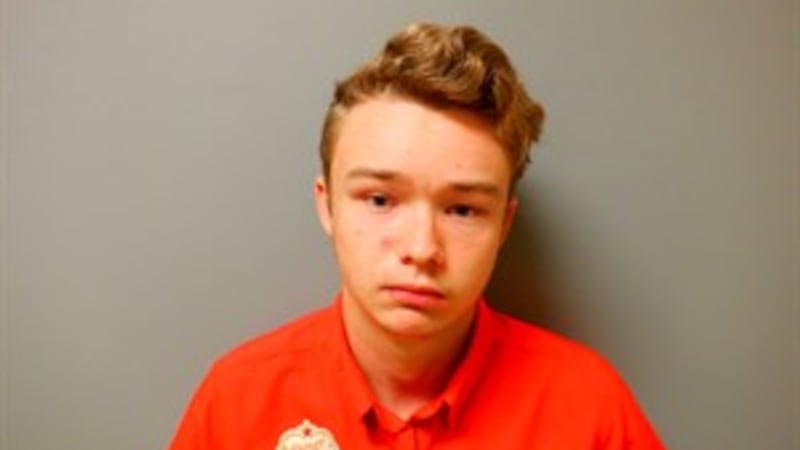 Published: Nov. 14, 2023 at 9:20 AM CST
CRAIGHEAD COUNTY, Ark. (KAIT) - A Lake City man accused of raping three children will spend 6 years in prison after pleading no contest to a lesser charge.
On Monday, Nov. 13, Circuit Judge Dan Ritchey sentenced 20-year-old Joshua Allen Ashley to 72 months in the Arkansas Department of Corrections.
According to the sentencing order, Ashley pleaded no contest to three counts of sexual indecency with a child.
Craighead County sheriff's deputies and Lake City police arrested Ashley in March of 2022 on suspicion of raping three young children.
In addition to the prison time, the judge ordered Ashley to serve 72 months of probation and pay all court costs and fees. Upon release from the ADC, he will have to register as a sex offender.
Ritchey also ordered Ashley to have no contact with the victims.
Copyright 2023 KAIT. All rights reserved.