Silver Alert inactivated for missing man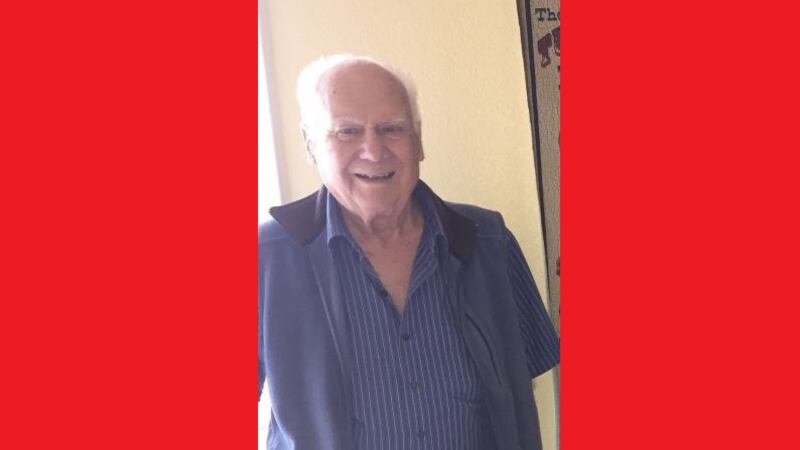 Published: Nov. 14, 2023 at 2:06 AM CST
|
Updated: Nov. 14, 2023 at 8:14 PM CST
FULTON COUNTY, Ark. (KAIT) - Arkansas State Police have canceled a Silver Alert for a missing 93-year-old man after he was found safe.
ASP issued a Silver Alert on Tuesday, Nov 14 for Frederick Louis Heckmann.
He was last seen around noon on Sunday, Nov. 12, in the 900 block of Highway 62 East in Salem.
The Silver Alert was inactivated around 8 p.m. on Tuesday.
The Fulton County Sheriff's Office told K8 News that Heckman was found safe at his home in California.
Copyright 2023 KAIT. All rights reserved.