Arkansas turkey production numbers more than U.S. average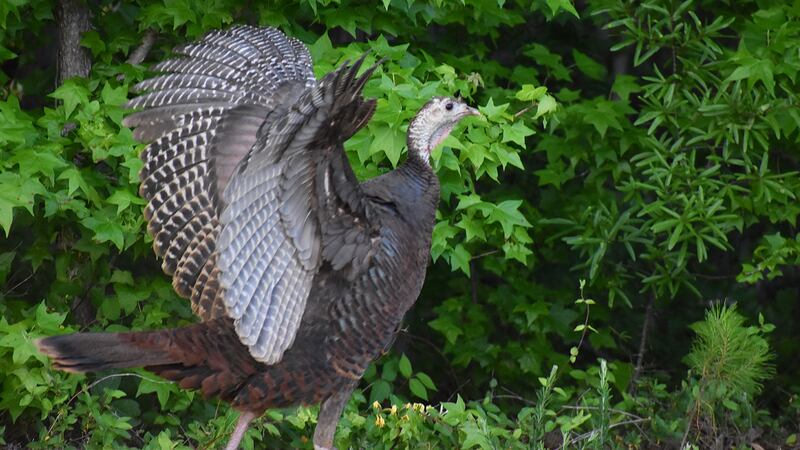 Published: Nov. 14, 2023 at 10:47 PM CST
LITTLE ROCK, Ark. (KAIT) - With avian influenza affecting large portions of the U.S. turkey population, production may have been halted, but not for the Natural State.
According to content partner Talk Business and Politics, Arkansas ranked third in turkey production in the U.S. Department of Agriculture's Turkeys Raised Report.
Enough has been produced to rebound from the bird flu in 2022 and exports have increased in 2023 and are expected to continue to rise into 2024.
"The supplies are looking good, and prices are looking a lot better for the consumer than last year," said Jada Thompson, assistant professor of agricultural economics and agribusiness with the Arkansas Agricultural Experiment Station, the research arm of the University of Arkansas System Division of Agriculture. "We had highly pathogenic avian influenza last year. That took away a lot of our supplies and drove up the price, so consumers were pinched a little at the store along with some inflationary effects."
The USDA said the current price per pound for a turkey weighing 8 to 16 pounds is now $1.15. That's about 35% lower than in 2022.
You can find more information on Talk Business and Politics' website.
Copyright 2023 KAIT. All rights reserved.