Intersection cleared following vehicle fire
Published: Nov. 15, 2023 at 3:25 PM CST
|
Updated: Nov. 15, 2023 at 5:20 PM CST
JONESBORO, Ark. (KAIT) - It took firefighters nearly an hour to knock down a vehicle fire that stalled traffic at a congested Jonesboro intersection.
Around 3 p.m. Wednesday, Nov. 15, firefighters responded to a car fire at the intersection of East Parker and Harrisburg Roads.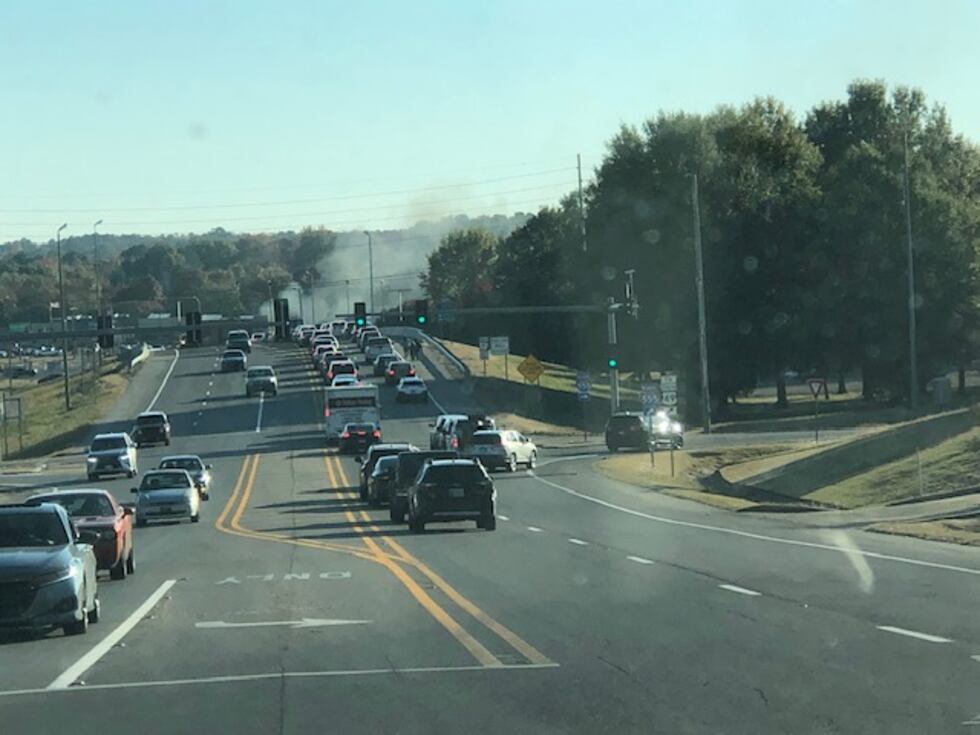 According to a Jonesboro police desk sergeant, the fire was put out around 4 p.m.
They added that no injuries were reported.
The fire forced officers to reroute traffic while crews put out the fire.
Police did not say what started the fire.
Copyright 2023 KAIT. All rights reserved.