Electric company warns of refund scam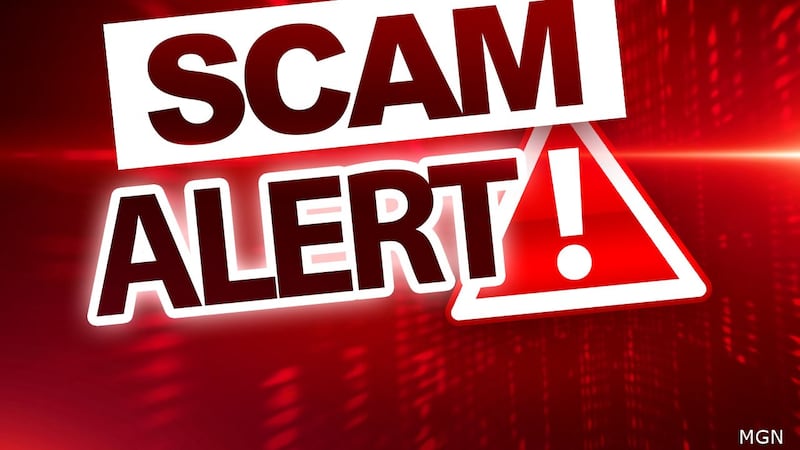 Published: Nov. 15, 2023 at 10:17 AM CST
SALEM, Ark. (KAIT) - If something seems too good to be true, it probably is.
The North Arkansas Electric Cooperative says if someone calls claiming you have paid too much on your bill and want to give you a refund, don't believe them.
The company says the call is a scam to get your credit card information.
If you receive such a call, NAEC says customers should just hang up the phone.
Those with questions about their account should call NAEC at 870-895-3221.
Copyright 2023 KAIT. All rights reserved.