Monette voters decide on one-cent sales tax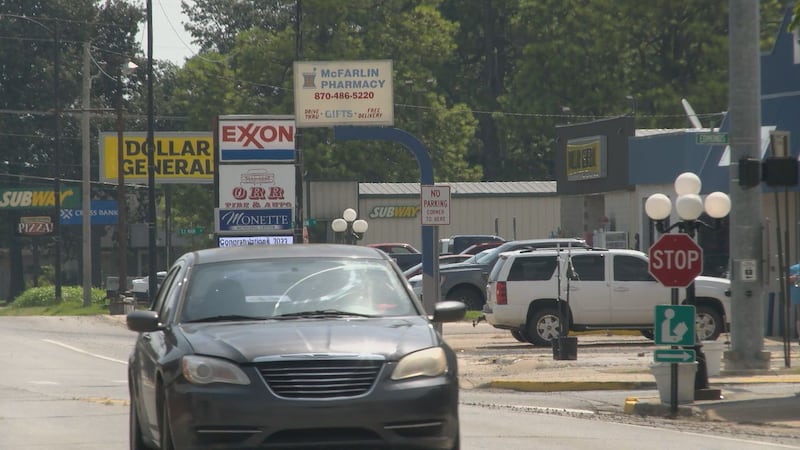 Published: Nov. 14, 2023 at 10:30 PM CST
MONETTE, Ark. (KAIT) - During a special election on Tuesday, voters in Monette decided how a one-cent sales tax will be used.
Voters were given three options for improvements: a new community center, a new fire station, or upgrades to the city's baseball and softball complexes.
According to the unofficial election results provided by the Craighead County Clerk's Office, 64% voted for the new fire station while 36% voted against it.
The community center and the baseball and softball complexes both received 51% of votes in favor of improvements, with 49% against it.
Copyright 2023 KAIT. All rights reserved.