NEA nursing homes highlighted as best in the country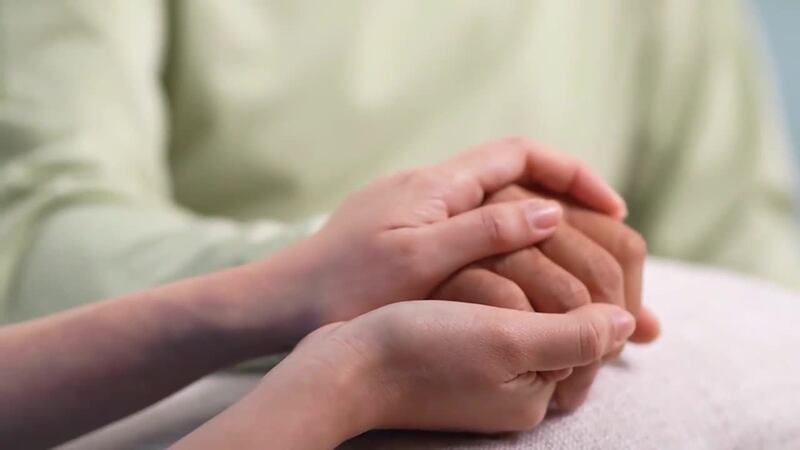 Published: Nov. 14, 2023 at 11:06 PM CST
WASHINGTON, D.C (KAIT) - The best nursing homes in the country for 2024 have been announced, with some in Northeast Arkansas being on the list.
The study was conducted by U.S. News & World Report, the global authority in healthcare rankings and consumer advice.
The 2024 edition of Best Nursing Homes features more than 15,000 nursing home ratings, evaluating patient and resident outcomes such as infection rates, staffing levels, reliance on antipsychotic drugs, and health inspection results among others.
Of the nursing homes on the list, 19 had a rating of 4 or 5 out of 5. Two of them were located in Northeast Arkansas:
Eagle Nursing and Rehabilitation (Ash Flat)
The Green House Cottages of Belle Meade (Paragould)
You can view the ratings right now on U.S. News' website.
Copyright 2023 KAIT. All rights reserved.