Paragould to host meeting for regional airport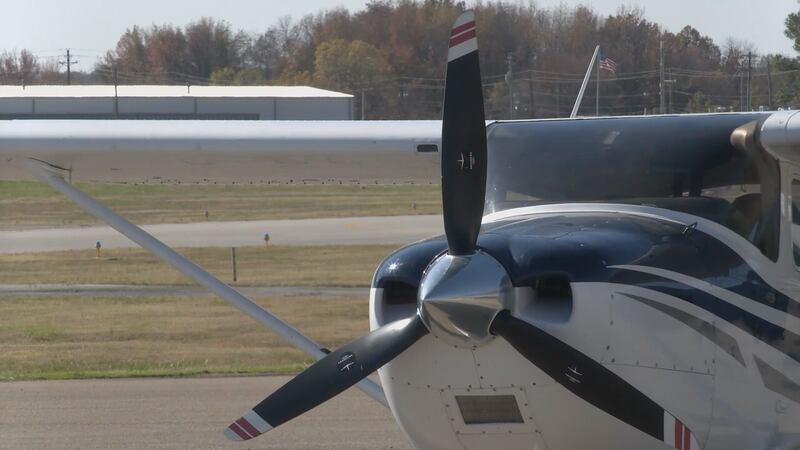 Published: Nov. 14, 2023 at 11:11 PM CST
PARAGOULD, Ark. (KAIT) - Paragould will host the next meeting to discuss bringing a regional airport to Northeast Arkansas.
According to a release from Walnut Ridge City Hall, the meeting will be on Nov. 15 at the Paragould Fire Department
During the meeting, members of the 10-County NEA Mayor's Caucus will discuss the results of the airport's feasibility study.
They will also look at recommendations that Garver Engineering has made along with the ADA and FAA regarding the second phase of the need for either a new or expanded commercial air service in Northeast Arkansas.
The meeting is an information-only meeting, with a brief open-floor format after Garver Engineering's presentation.
The meeting will be held at the Paragould Fire Department, Station 1 Training Room at 2 p.m.
Copyright 2023 KAIT. All rights reserved.