St. Bernards receives federal approval for advanced heart restoration procedure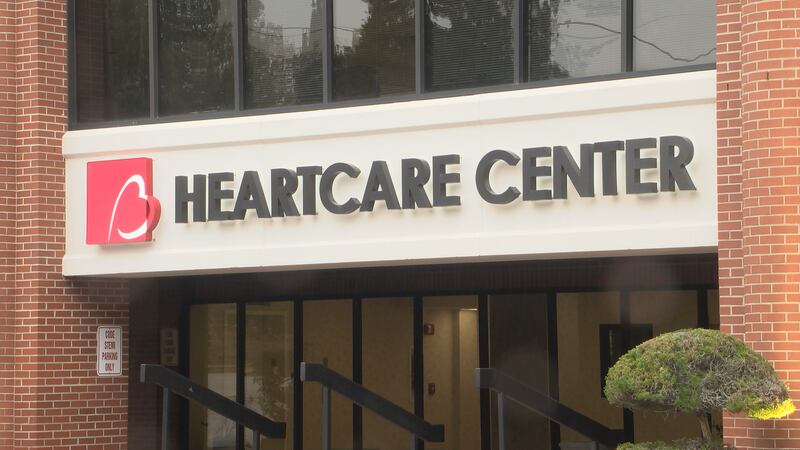 Published: Nov. 14, 2023 at 10:51 PM CST
JONESBORO, Ark. (Edited News Release/KAIT) - The Centers for Medicare & Medicaid Services (CMS) recently certified the Advanced Heart Surgery Program at St. Bernards Medical Center to implant artificial heart pumps in patients with advanced heart failure.
The pumps, known as left ventricular assist devices (LVADs), pump blood throughout the body, rather than relying upon a failing heart.
LVAD technology offers a treatment option for heart failure previously unavailable in Northeast Arkansas. The program at St. Bernards is one of three programs in Arkansas and the first program outside of Little Rock to receive CMS certification.
Cardiovascular Surgeon Dr. Jay K. Bhama assisted St. Bernards in establishing the procedure. He said the urgency behind it stems from the prevalence of heart failure throughout the region.
"Our patients previously traveled to Memphis or Little Rock to have their devices implanted and receive ongoing care," Dr. Bhama said. "We can ease that burden by giving them a more accessible, advanced support option."
Patients who receive the implantable heart pumps have a multidisciplinary Heart Restoration Team at St. Bernards overseeing their progress.
This team includes trained nurses, nurse practitioners, coordinators, social workers, and physicians.
These physicians, trained in both advanced heart failure and cardiac electrophysiology, work closely with cardiac surgeons.
According to the Centers for Disease Control and Prevention (CDC), eastern Arkansas has the highest death rates from heart failure per 100,000 persons in Arkansas. In Northeast Arkansas, specifically, Lawrence County sits at number one (430.9), followed by Greene County at number two (373.2). Sharp (341.5) and Jackson (335.6) counties trail closely, at numbers five and six.
The overall Arkansas rate is 235.6, the sixth-highest rate in the U.S.
Copyright 2023 KAIT. All rights reserved.