Suspect shot and killed following chase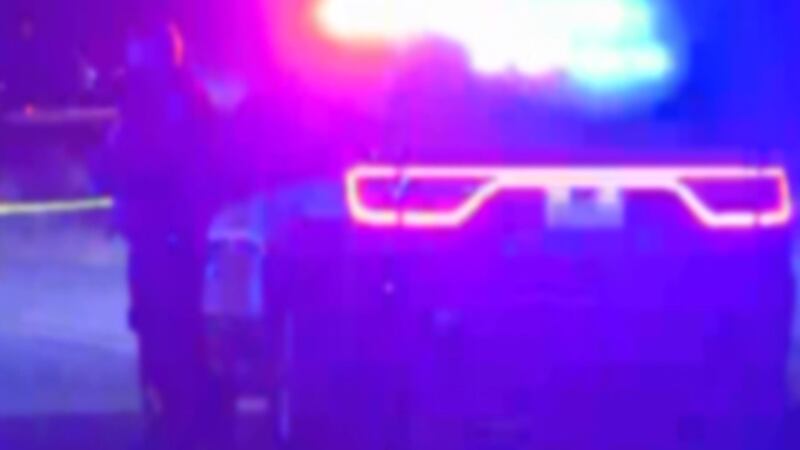 Published: Nov. 14, 2023 at 10:02 PM CST
|
Updated: Nov. 15, 2023 at 4:37 AM CST
JONESBORO, Ark. (KAIT) - A man was shot and killed following a chase with White County deputies.
According to the White County Sheriff's Office, on Monday, Nov. 13, at around 9:45 p.m., a deputy attempted to conduct a traffic stop on a vehicle driven by Curtis Linsdey.
The sheriff's office said this then led to a pursuit.
Lindsey drove to Shiloh and Tweedy Road where he then fled on foot.
During the chase, Lindsey reportedly took out a revolver and threatened to kill the deputy.
In response, the deputy took cover, losing sight of Lindsey.
Two K-9 units were called to track Lindsey. He was eventually located at a home on Tweedy Road
At this time, the Sheriff's Office Special Response Team was called to the home.
After nearly 30 minutes of appeals broadcasted on a PA system with no response from Lindsey, chemical irritants were used inside the home, according to the sheriff's office.
More appeals were made, still with no response.
Deputies attempted to break through the front door, but soon realized it had been barricaded with a refrigerator.
Lindsey then appeared at the front door and reportedly made more threats to kill the deputies.
The sheriff's office said Lindsey then aimed a pistol at a deputy and was fatally shot by deputies.
At the time of the shooting, the sheriff's office said Lindsey held outstanding warrants from Kensett, Beebe, White County, Van Buren County, and Nevada County.
The deputies involved in the shooting have been placed on leave while Arkansas State Police investigate this incident.
Copyright 2023 KAIT. All rights reserved.