Construction progresses for new trail spur at Craighead Forest Park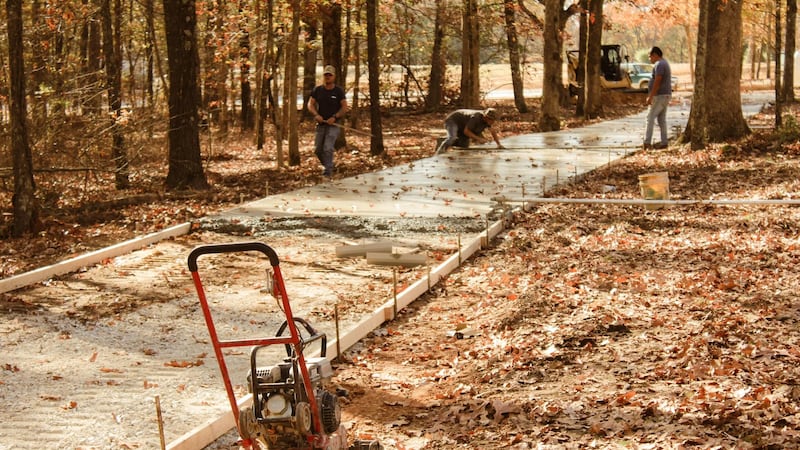 Published: Nov. 15, 2023 at 10:49 PM CST
JONESBORO, Ark. (KAIT) – There will be more ways to easily get around Craighead Forest Park.
On Tuesday, Nov. 15, the Jonesboro Parks and Recreation Department posted images of the park's new trail spur that will connect the front parking lot to the walking loop.
Officials emphasized the initiative is one step in its mission "for a secure and enjoyable experience, ensuring safety and accessibility for all park visitors."
In Nov. 2022, the department announced it completed several new additions to the park, including adding lights to trees on the walking trail near Access 6 and the band shell, as well as finishing a trail to the new Elbow Tree.
Copyright 2023 KAIT. All rights reserved.