Entergy Arkansas invests in workforce education in Northeast Arkansas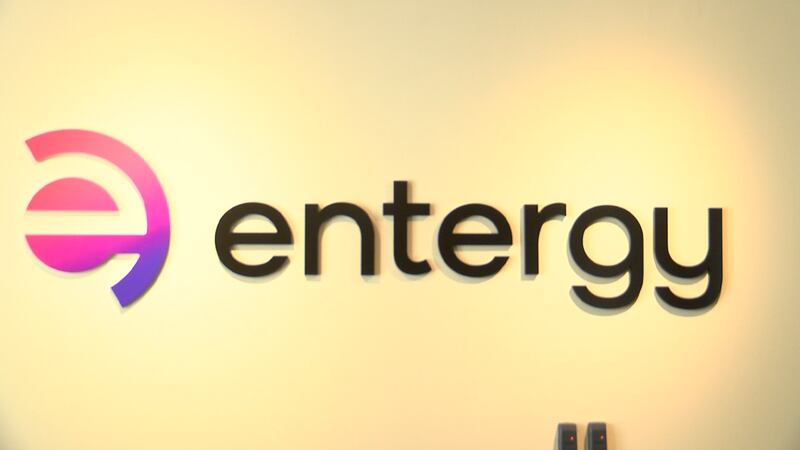 Published: Nov. 15, 2023 at 10:31 PM CST
LITTLE ROCK, Ark. (Edited News Release/KAIT) - Entergy Arkansas is investing in the lives of its customers by providing funding for a major workforce development initiative in Northeast Arkansas. Tech Depot, a $4.27 million workforce development initiative in Newport, Arkansas, will receive a $100,000 grant to acquire equipment and furniture to train individuals for today's and tomorrow's jobs.
Entergy Arkansas is partnering with the Newport Economic Development Commission and 17 private businesses to provide $494,500 in funding to equip the new Tech Depot facility.
Major grants by the U.S. Department of Commerce Economic Development Administration, the Delta Regional Authority, the Arkansas Economic Development Commission through the U.S. Department of Housing and Urban Development's (HUD), Community Development Block Grant CARES Act (CDBG-CV) allocation, and the Arkansas Office of Skill Development constructed a $3.1 million training facility.
A free WiFi technology park with electric vehicle charging stations and a new parking area in downtown Newport were also included with the facility. The investment from Entergy Arkansas and the other partners has been used to purchase computers, testing equipment, STEM labs, childcare furniture, equipment for a co-workspace, and an outdoor learning environment.
The training programs will target existing employees in the region, single parents who are earning a wage lower than the regional average, individuals in substance abuse recovery programs, people transitioning from incarceration, and individuals seeking apprenticeship opportunities.
"We appreciate the leadership of the Newport Economic Development Commission for having the vision to address workforce training and development in such a comprehensive manner. The NEDC and Tech Depot's initiatives will be an asset that serve the citizens, employers, and community for many years to come," said Danny Games, director of business and economic development for Entergy Arkansas.
Copyright 2023 KAIT. All rights reserved.