Missing woman accused of child endangerment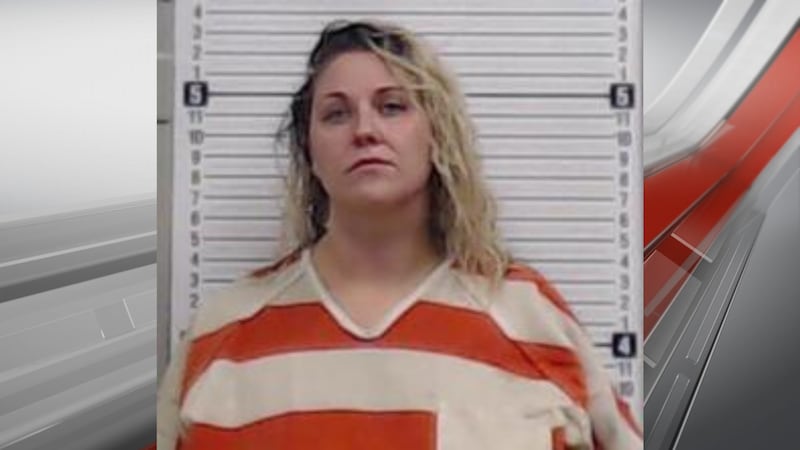 Published: Nov. 16, 2023 at 5:43 PM CST
|
Updated: Nov. 20, 2023 at 10:00 AM CST
GREENE COUNTY, Ark. (KAIT) - The search for a missing Greene County woman ended with deputies arresting her.
On Wednesday, Nov. 15, sheriff's deputies responded to a home on Greene County Road 535 regarding a child who could not find his mother, later identified as 37-year-old Stephanie Marie Thompson Summers of Lafe.
"Once on scene, deputies learned that the child had come home to find all the doors locked and his mother was nowhere to be found," Detective Rhonda R. Thomas said in the affidavit.
According to the court documents, deputies searched for several hours for Summers but could not find her. They placed the child in foster care.
Thomas said investigators contacted Summers' family and friends, but no one had heard from her since early Wednesday morning.
"A witness stated that [Summers] has disappeared several times before for days at a time," the affidavit.
According to Thomas, deputies searched for Summers for more than 24 hours before receiving a call from a witness who said they had spotted her at a "particular residence."
Deputies went to the home and took Summers into custody.
"She made a spontaneous statement that she had fled into the woods after seeing police cars in the area and that she knew if she was located, she would be arrested," the affidavit stated.
Greene County District Judge Dan Stidham found probable cause to charge Summers with first-degree child endangerment and fleeing. She is being held in the Greene County Detention Center in lieu of a $10,000 cash-only bond.
Copyright 2023 KAIT. All rights reserved.