Arkansans less likely to cheat on partners, study shows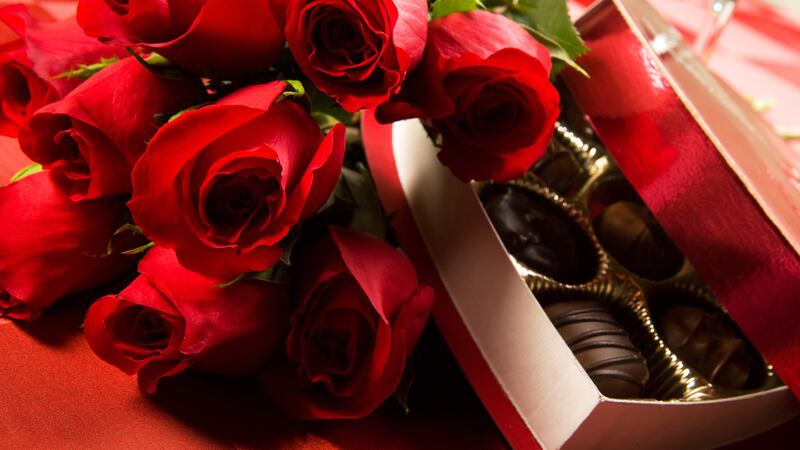 Published: Nov. 16, 2023 at 10:54 PM CST
JONESBORO, Ark. (KAIT) - A new study shows Arkansans are less likely to cheat on their partners using tech than other states.
According to a study conducted by Earthweb, Google searches regarding cheating using tech devices were analyzed for each state.
It revealed Arkansas had an average of 9.6 ways-to-cheat searches per 100,000 residents.
"Although trust is one of the critical pillars of any relationship, many feel compelled to take action if they suspect their partner is cheating. This is particularly true during stressful periods like the holiday season, where discussions around family, budgets, and schedules can test even the most robust relationships," said a spokesperson for Earthweb.
The company explained if you are concerned about infidelity, note how your partner is acting around you.
"Have they changed the way they behave towards you, or have they become cold and distant instead of warm and attentive? Are they spending more time on their phone, or closing apps once you enter the room," the spokesperson said.
Colorado ranked as the state that uses tech the most to cheat, with an average of 18.4 online searches for every 100,000 residents.
Copyright 2023 KAIT. All rights reserved.